I love weekends that consist of nothing more than drinking cola, reading books and wandering aimlessly around the shops. This weekend consisted of exactly that. Throw in a couple of movies and night out with bestie = perfect weekend!
I went to H&M to have a look at the garden collection. I was quite impressed, now all I need is some sort of garden tea party so I can wear the red dress from the collection. Whilst in H&M I died and went to heaven at the sight of a pink sequin blazer. I am going to incorporate it into as many outfits as I possibly can without looking like a weird mental person.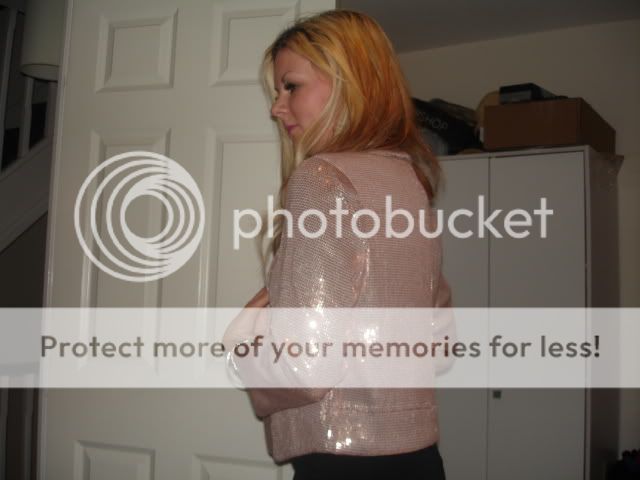 Wearing H&M jacket, Steve Madden shoes, Lipsy dress and accessories from Accessorize.
How did you spend your weekend?