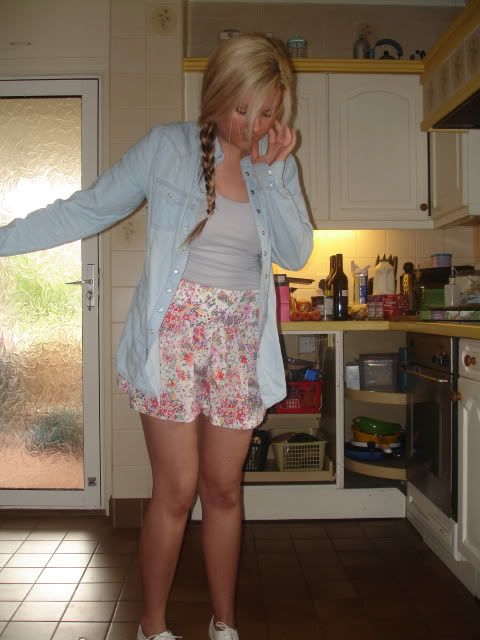 I have been umming and ahhhing as to whether or not I am ready to embrace white brogues, as I always thought of them as slightly tacky! I was so wrong. When I was in Primark of all places, I found these and quickly fell in love. At first, I had no idea what on earth I would wear them with, but they are strangely versatile and I have incorporated them into so many looks over the last few days. Namely a day trip to London town - I wore them all day and they were so comfy! Yes comfy brogues! Tell your friends! Hope Monday wasn't too painful for you all! I really do hate them.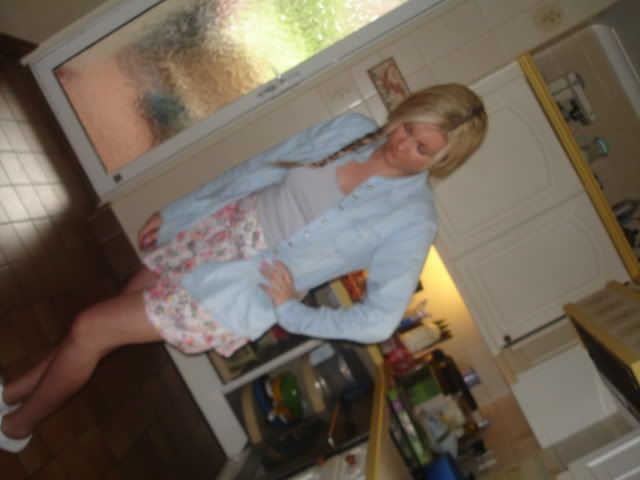 Wearing Primark brogues, H&M shorts, Topshop dress, Select denim shirt and InStyle magazine.
Hugs & Kisses
xoxoxoxoxox
Edit - winner of my comp
HERE
is
HeartShapedBruise
send me an email with your address on pls.