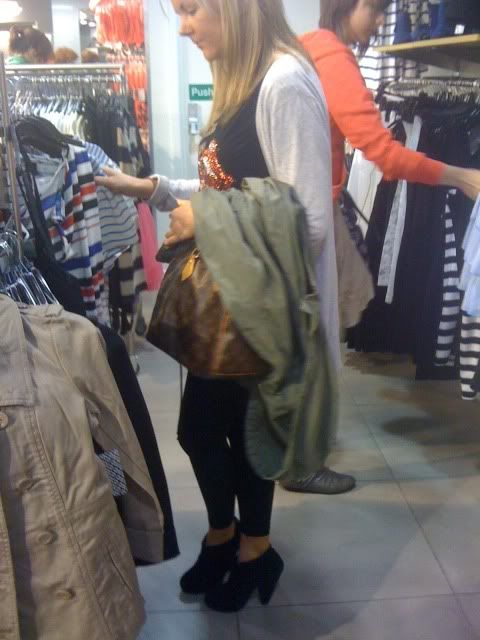 So with bank holiday over with, well for another couple of weeks, it's back to work for me! I love the fact that it's a 4 day week. I think every week should have a bank holiday! Life would be much better.
This weekend I let any sort of healthy eating go out the window and enjoyed cheesecake for breakfast, crisps for lunch and a take away for dinner. Needless to say, you will be able to find me at the gym for most of the week. Ha!
My Lil sister and I spent our Sunday shopping and generally messing around. We have both realised that we have incredibly wonky ears, the sunglasses in H&M told us so!
I have also decided I need the hat below for my summer holiday in June.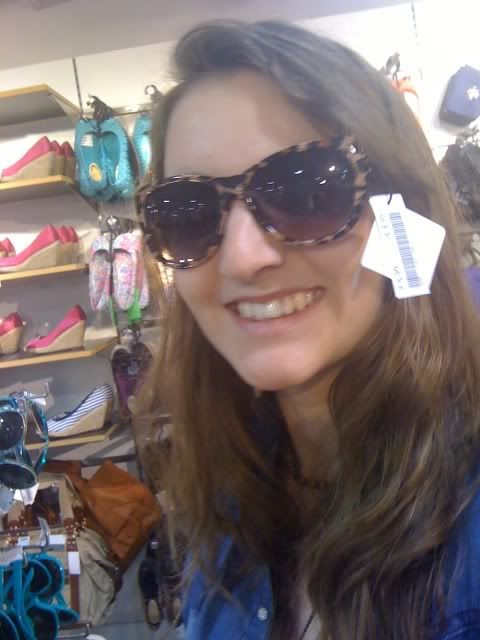 My Lil sis - check her blog out
HERE
Wearing Rolling Stones T, KG boots, and Louis bag. I have no idea where the cardi is from.
What did you guys get up to at the weekend?
Hugs & Kisses
xoxoxoxoxox