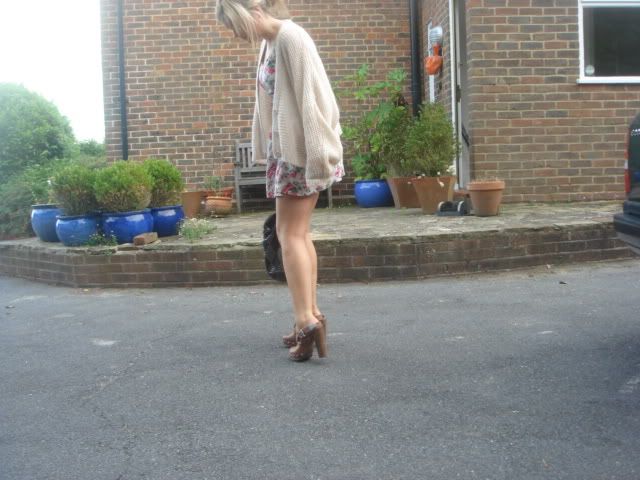 With autumn/ winter clothing already hitting the high street , I have been thinking about what I need in my wardrobe! Since I am trying to be an adult (as of today) and have decided I need to save some money each month, I need to focus on the items I already have for my autumn/ winter staples. This floral dress from
Funk Rock
will be one of them. Obviously perfect for summer, this dress can also be encorporated into my autumn wardrobe. Just add warm chunky cardis, thigh high socks, cute scarf and boots and your set.
But for now my clogs will suffice. I really love them.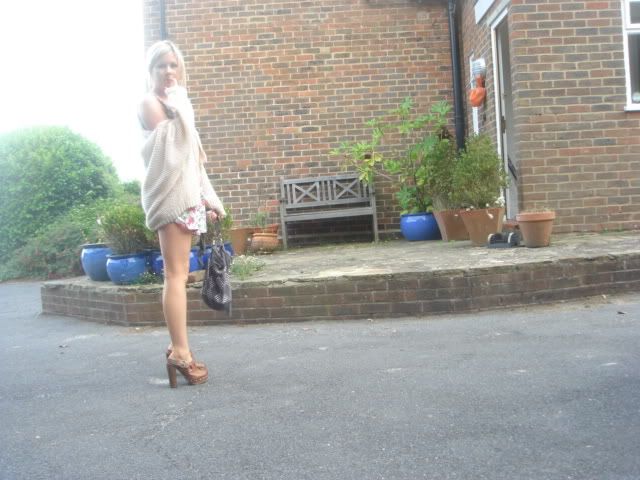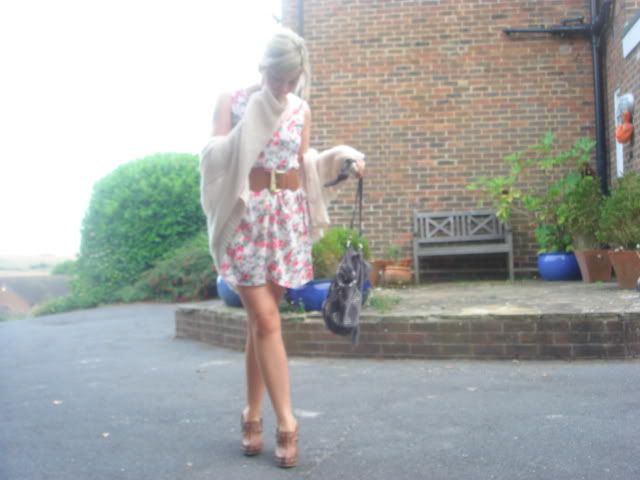 wearing dress c/o
FunkRock
, cardi, clogs & bag - Topshop, belt - Primarni
Have a fabulous weekend
Hugs & Kisses
xoxoxoxoxox
EDIT - winner of the
giveaway
is MOLLYKT - get in contact girlie!