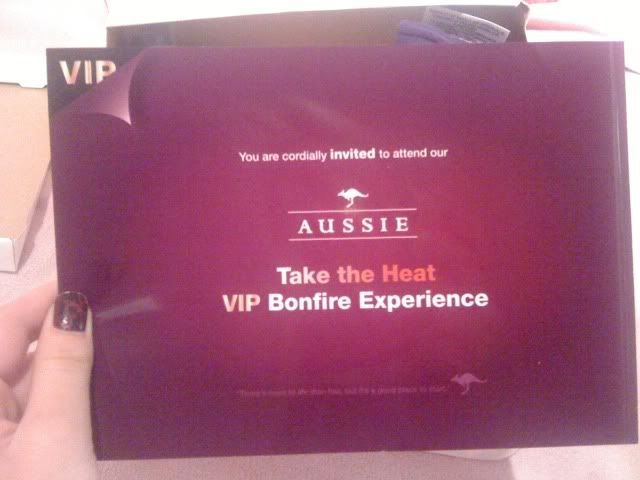 The lovely guys over at Aussie sent over a fabulous little winter care package the other week. Along with an invite to an event tomorrow, which I will inform you about later.
Anyways thanks guys the hot chocolate and hot lavender pillow have been life savers so far and not to mention the HEAT products that they sent over. Due to being bleach blonde I am always trying new products in the hope that I manage to save my hair. Have to say girlies I think it's working!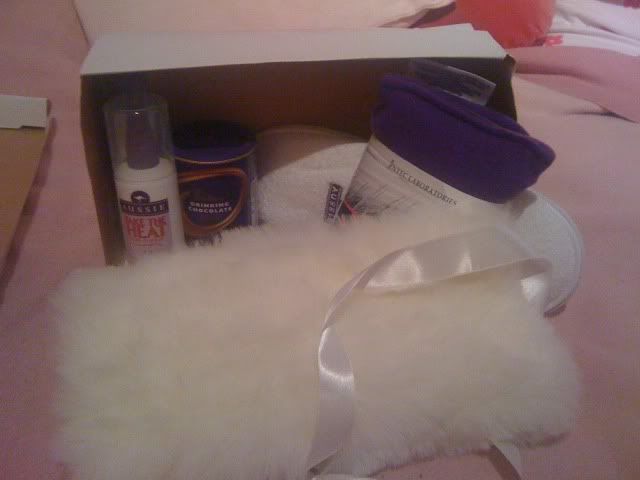 Also check out my new advertisers -
The Shopping Forecast
. You can literally get lost in their site, where you can discover, create and influence next season. So go have fun snooping around.
Hugs & Kisses
xoxoxoxoxox