Off to an Aussie Hair care event tonight. Going to be on the London Eye watching fireworks. Should be interesting as i'm scared of heights! Woopsie. Where will you guys be watching the fireworks?
* Nearly forgot to tell you all - yesterday I decided to start a beauty blog to coincide with my fashion blog. It's called FashionChampagne Beauty. I will review products, make up tips and anything else beauty related questions that you guys have. Check it out
here
.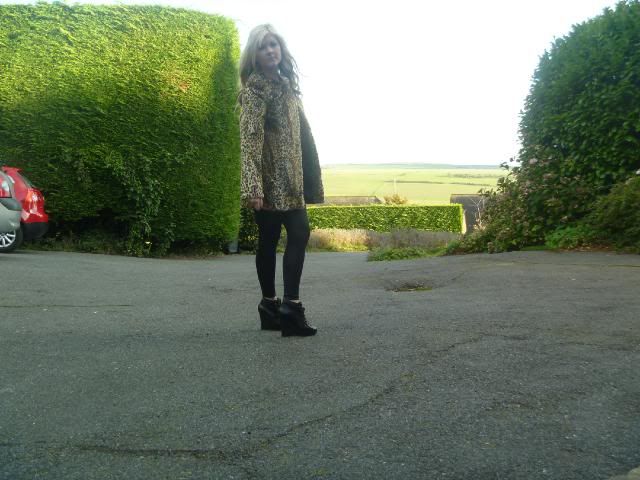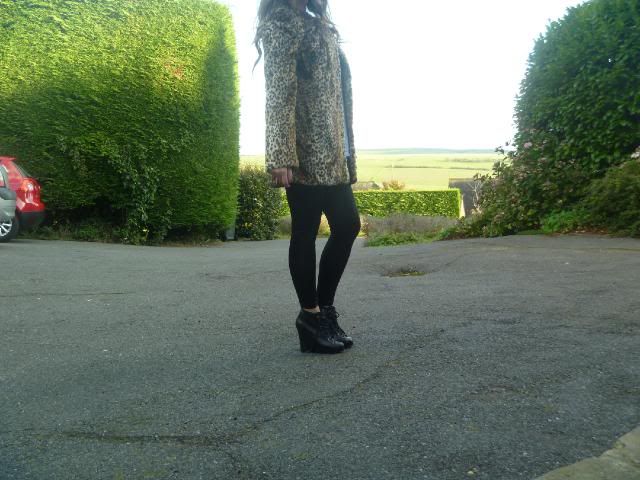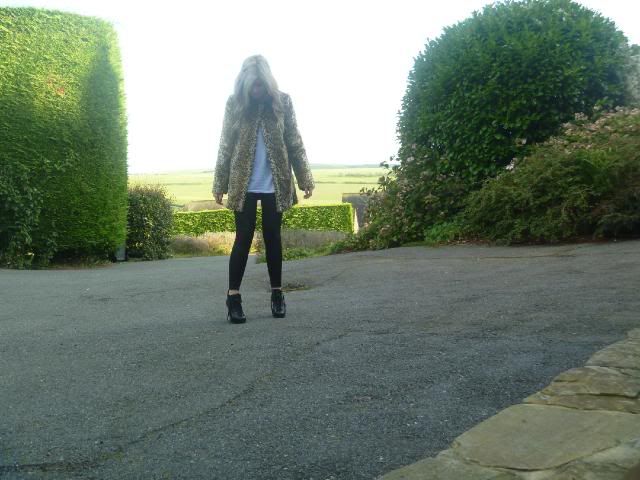 Wearing H&M leggings, Topshop wedges and Next coat.
Have a fab weekend
Hugs & Kisses
xoxoxoxoxox