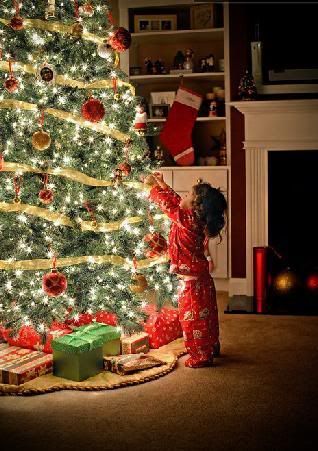 For some reason, this year I am unusually excited about Christmas. Don't get me wrong, i'v always loved the holidays and i'm certainly no Scrooge. Maybe it's because we have already had snow? Who knows.
This year I have made sure that I am super organised. My Christmas shopping was finished at least 3 weeks ago. I have written all my cards and already picked out desert recipes to try out before the day.
This will most definitely make Christmas all that more enjoyable and I can just sit back and relax whilst everyone makes a mad dash to finish everything on Christmas eve. Smug, Me? Never!
So this is my list of what I want to do to make my Christmas even more enjoyable
How will you be celebrating?
Drink eggnog for the first time EVER!
Digg out my Destinys Child Xmas album.
Learn how to wrap presents - NICELY!
Make my family sit down and watch Charlie and the Chocolate Factory.
Incorporate candy canes into as many deserts as possible.
Make sure to enjoy the Starbucks Xmas menu.
Enjoy Xmas dinner with my girlies
Visit Santa Claus - my friends 3 year old boy is the perfect excuse.
Window shopping in London with my bestie and enjoy the the city all lit up.
Wake up on Xmas day without a hangover.
Hugs & Kisses
xoxoxoxoxox