I still have 2 working days until I break up from work. Thankfully - due to the snow i'v been working from home. However it has become annoying due to the fact that I can't go out in the evening! BOOOO!
Don't forget to enter my £50 Next voucher giveaway
here
.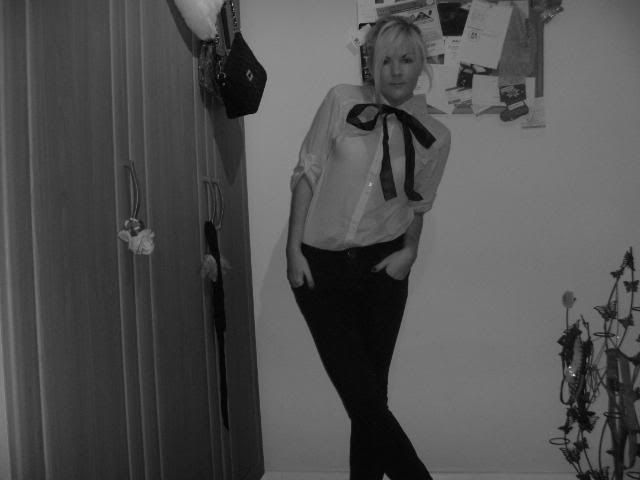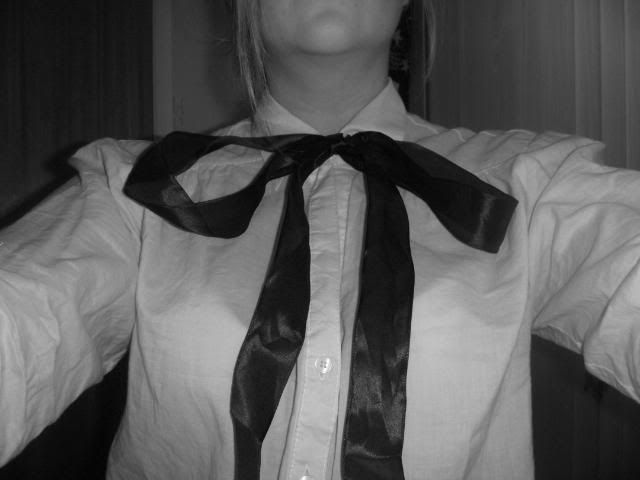 Wearing H&M shirt, Next trousers and a random ribbon.
Hugs & Kisses
xoxoxoxoxox