Thursday 16th December - I dub you national
Dressrail
day. I bet you're all thinking - why you weirdo?
Well that is because all day today will be
Dressrail
related. Whether it be about my need for this
asymmetric dress
or the fact that I have been searching for the perfect
shoulder embellished top
- I kid you not, I really have! 5 months and counting. Did I forget to mention, I finally found the perfect
trousers
for work? Woo Hoo!
Even better, they have offered a 20% discount code for all my lovely readers - just use the code
kirsty20
at the checkout.
What you waiting for - get click, click, clicking!
Make sure to check back this afternoon for Dressrail's giveaway - It's good I promise!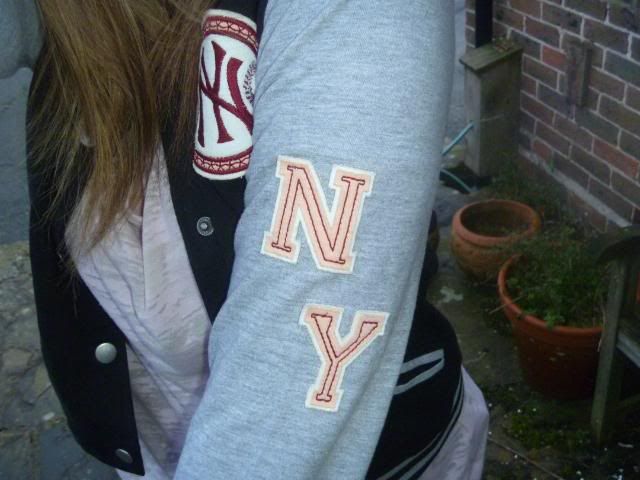 Hugs & Kisses
xoxoxoxoxox