Not long now until Xmas girlies. I'm so excited. The only down side - the freaking freezing cold weather that we have right now. Last night, I actually wore 2 pairs of fluffy socks, A&F sweat pants and an AA hoodie to bed.
I really have no idea what I want from Santa this year - actually whilst typing this I remembered I wrote a wish list post - sooooo I guess that's the problem solved. I think I want to add these shorts and this dress and then I will be finished - well for today anyway.
Hope you all have an awesome weekend. There will still be a giveaway a day during the weekend, so be sure to check back. Also check back for this afternoons giveaway.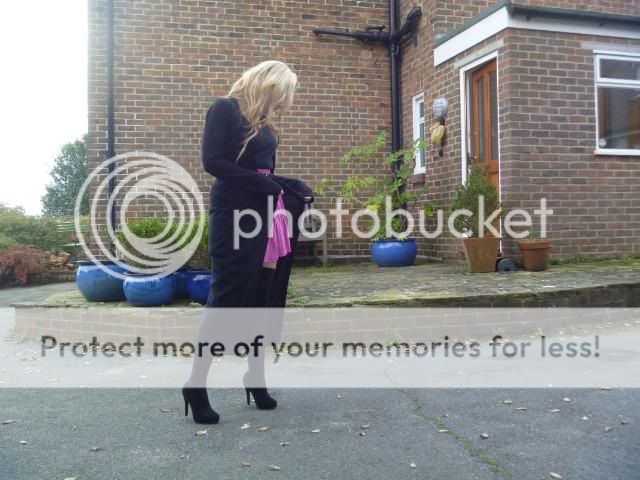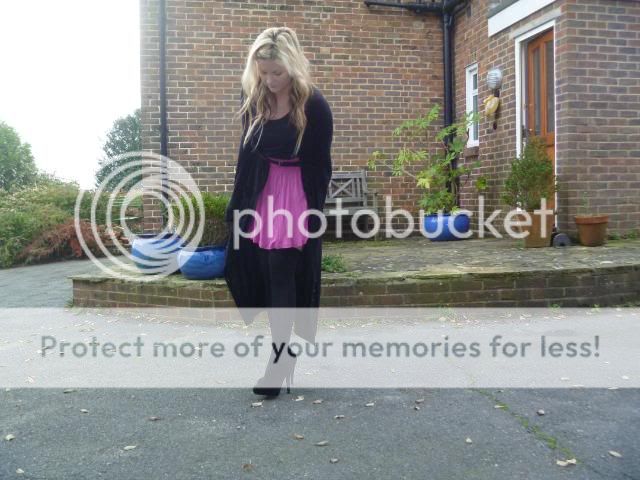 Hugs & Kisses
xoxoxoxoxox