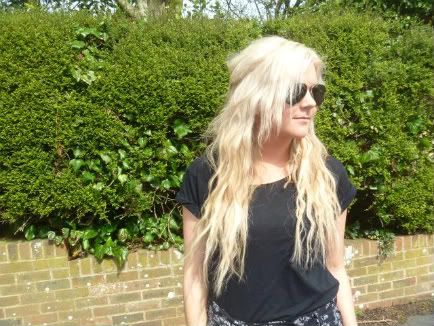 An impact item of clothing can make getting dressed in the morning incredibly simple. Just add a black Tee and heals and your good to go. No thought necessary and accessories are kept to a minimum. Perfect for those mornings when i'm running late and spend an extra twenty minutes in bed.
On another (serious) note - My friend is getting married next Monday. She ordered her bridesmaid dresses online from a store (10 weeks ago now) called
House of Brides
. The dresses have not arrived, the customer service is appalling and they are making no effort whatsoever to rectify this error on their part. When ordering the dresses we were asked to supply a wedding date so that they could decide whether or not they could guarantee delivery etc..... they saw no issues and let the purchase go ahead! All in all I would advise everyone against using this site as a wedding day is such a big event in a girls life and you do not need any added stress on the lead up to the big day!
So thanks for nothing House of Brides!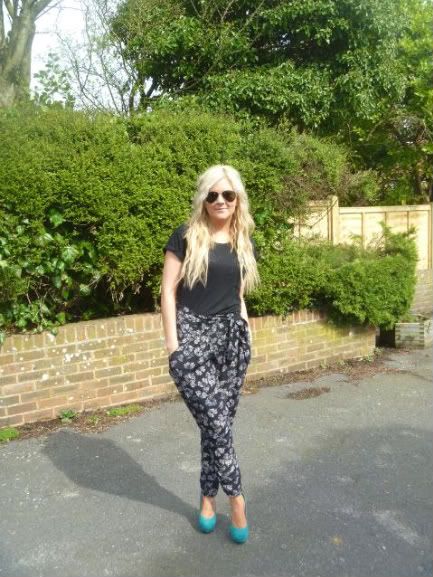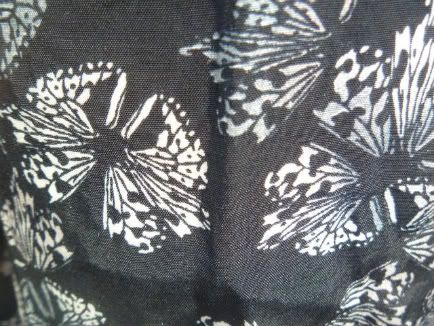 Hugs & Kisses
xoxoxoxoxox