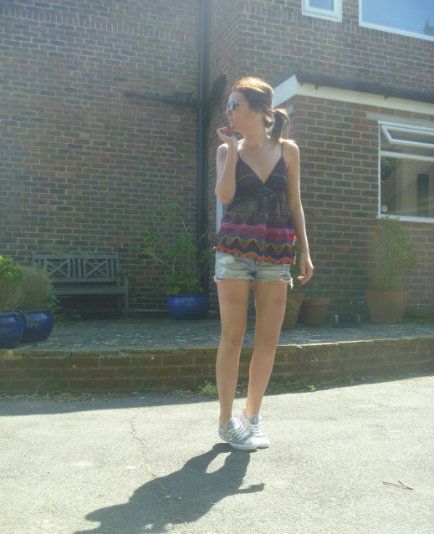 How quickly is this year going? I can't believe it is the end of May already, it seems like New Years was just yesterday. I have been sorting out all my stuff for the impending move. I actually cannot believe how much rubbish i've kept. I could literally fill up a skip of clothes I no longer wear or want. Cannot wait to have it all done and dusted!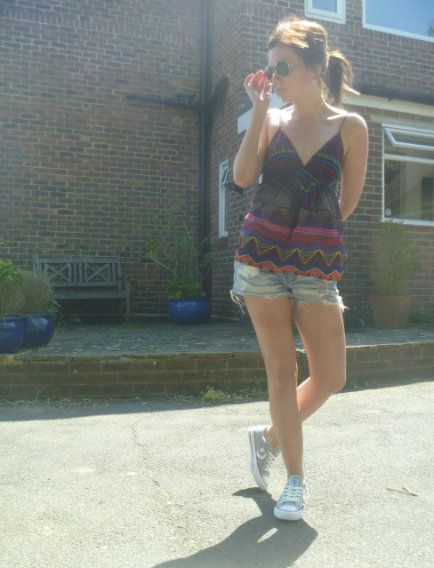 Wearing Converse trainers via
Spartoo
, A&F denim shorts and Topshop vest top.
Hugs & Kisses
xoxoxoxoxox