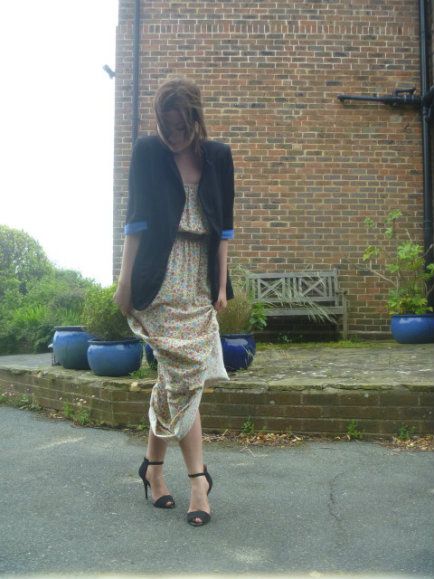 Heading out to a friend surprise birthday get together tonight and this is what I will be wearing. Lately I have been reaching for the more casual looks than super dressed up looks. I don't know why, i'm even surprising myself. Seriously need to think about booking a holiday if the weather continues this way. If its not raining its cold and of its not cold its super windy. Living in a hot country would be so much easier, don't you think?
Don't forget to enter my New Look giveaway for a chance to win 7 dresses of your choice (click
here
).
I've really enjoyed reading your entries, so keep them coming.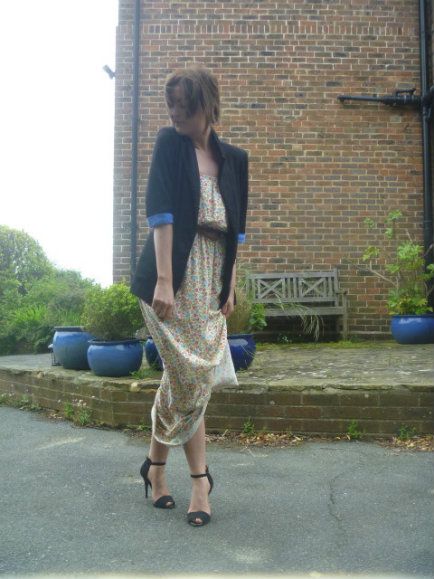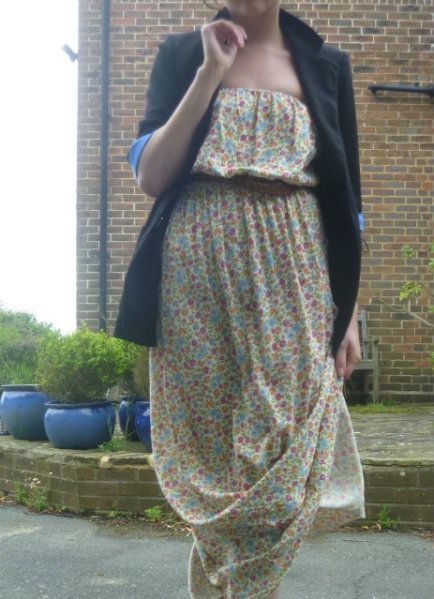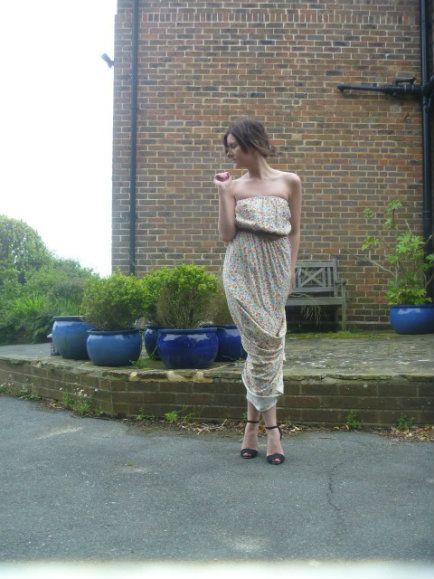 Hugs & Kisses
xoxoxoxoxox