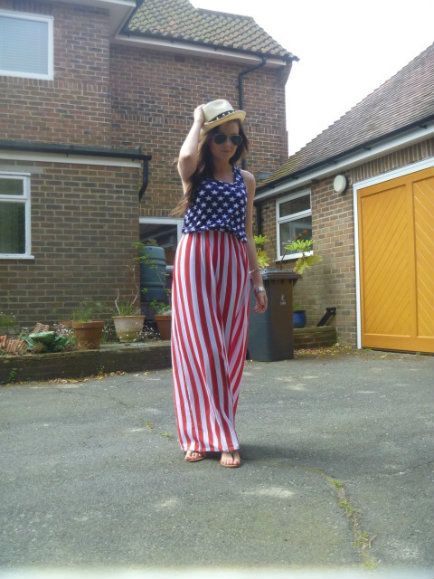 Here is a closer look at what I wore last Sunday (Seen
here
).
A couple of you asked for the link to this dress, I can't find it, so it must have sold out i'm afraid guys. Sorry! Turns out, I actually quite enjoyed wearing it and will definitely be wearing it again if the summer ever kicks off. On a
shoe
related note - It is so nice to be able to wear sandals right now - stay away rain! pleaaaaaaase!
Don't forget to enter the
New Look bloggers competition
for a chance to win 7 dresses of your choice.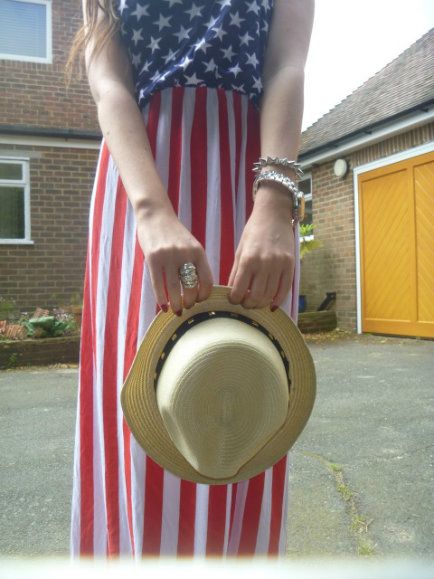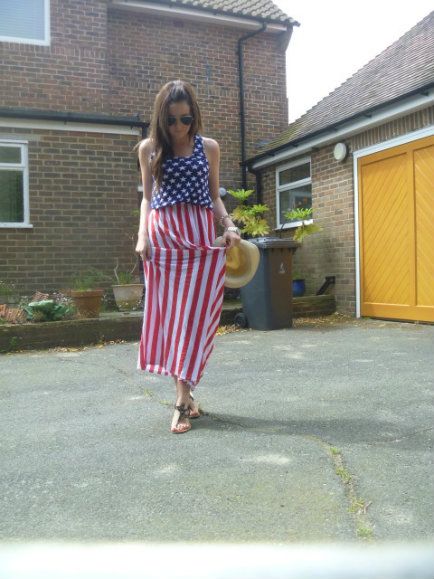 Hugs & Kisses
xoxoxoxoxox