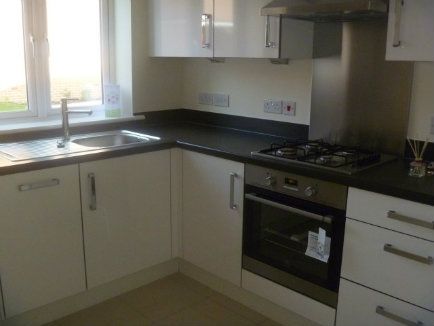 I have now moved in all my bits and pieces, sorted out all my furniture and decided on what artwork I want in my hallway, put up curtains, bought a dining room table and decided on a bar cart for entertaining purposes - Phew! Moving into a new home and starting all over again, brings with it lots of excitement and brokeness (im inventing a new word).
You really don't realise how much you need to have sorted when buying a house and filling it with lots of lovely nice things. One thing that didn't even cross my mind was
home contents insurance
, which is essential. I have to admit I didn't have that the last time I moved out, which was very naughty of me. So many of my friends have had their houses broken into and literally everything stolen - laptops, computer games, clothes, jewellery - you name it, all gone. So I now have that sorted - woopie! Next up - I NEEDA KETTLE! For some reason this has literally been the hardest choice and I don't even drink tea!
Hugs & Kisses
xoxoxoxoxox