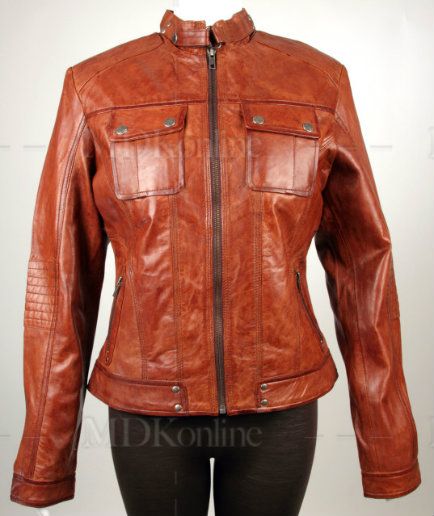 If you follow me on Twitter, you would have seen my sad tweets about me loosing my leather jacket. It's gone to leather jacket heaven or into someone else's house. I literally have no idea where it has run off to. Well MDK (Major Design Korporation) online has saved the leather jacket day. woo hoo! You really don't realise how much of a wardrobe staple a leather jacket is, until it is no longer in said wardrobe. I feel bad as I was getting really fed up with it and thought I should start looking for a new one - and now I have to!
MDKonline
has some fabulous little finds and I have found myself going to a fro with regards to these 2 colours. Which one do I get?
If you want to find out more information about the brand, please visit the
MDK TV channel
.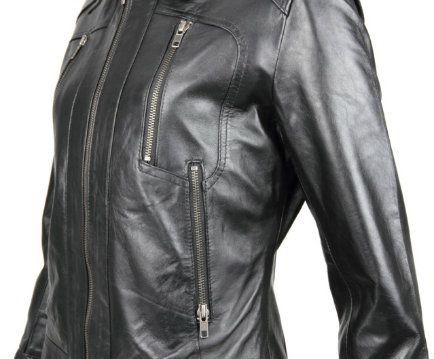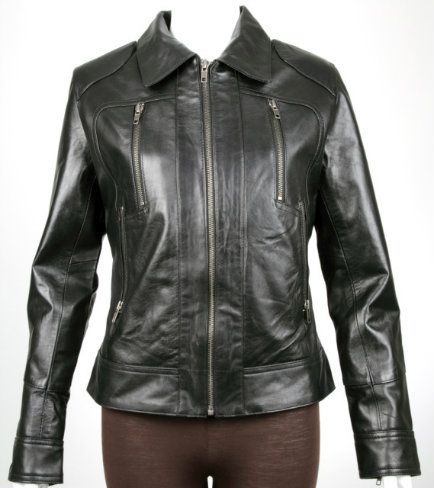 Hugs & Kisses
xoxoxoxoxox