Annnnnnnnd the winner is .....................
Jenna Suth -
Check her entry out
here
.
Jenna definitely thought outside the box. Her entry made me laugh out loud and I loved how she sketched herself in a situation and also cut out the clothing so that we could see how it would look on her. Very clever and very entertaining.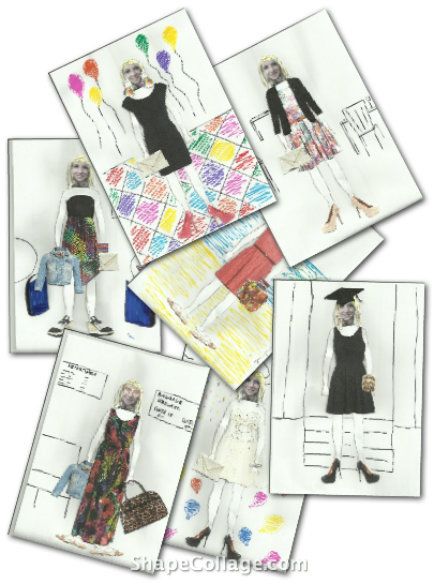 Congratulations Jenna - send an email to fashionchampagne@hotmail.co.uk and someone will be in contact about the dresses.
Well Done to all who took part.
xoxoxoxoxoxoxoxo