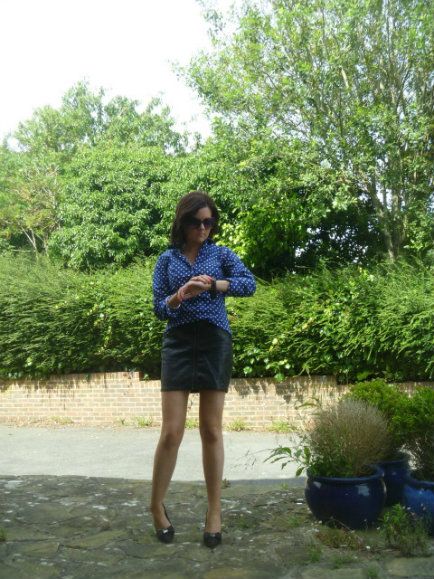 Monday morning and back to work! I've trained myself over the past couple of weeks to look forward to Mondays. Its a new week, a fresh start and lots more things to achieve.
Life is what you make of it, spend it with lots of fabulous people and the ones you love. It can change in a split second so appreciate everything that you have. With that said - im off to appreciate an ice cold Coke Zero in my gorgeous new
heels
. Happy Happy Happy!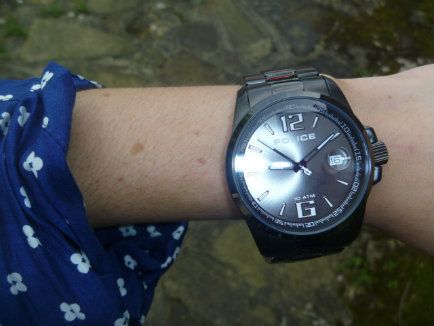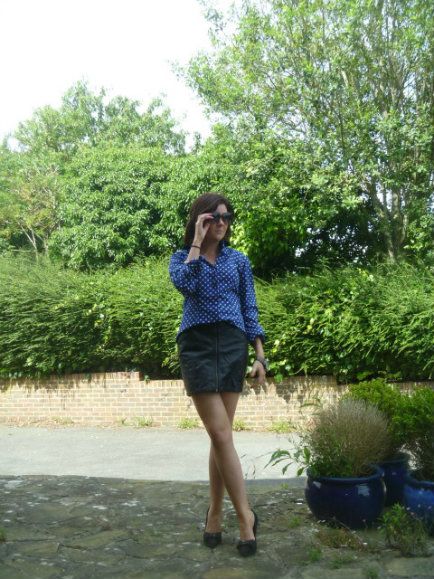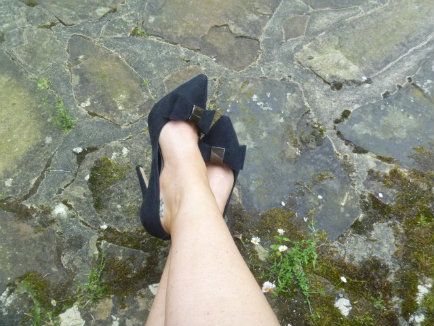 Hugs & Kisses
xoxoxoxoxox