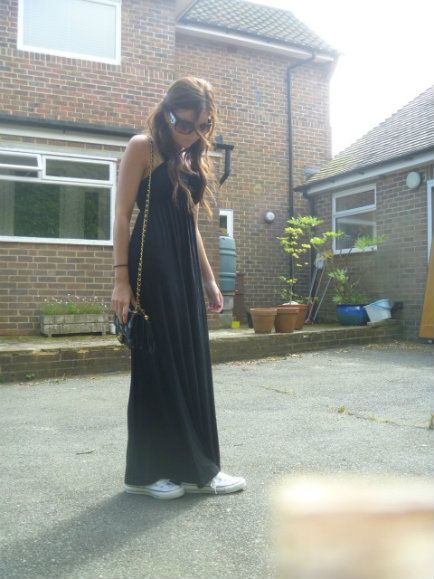 Converse and Chanel - 2 brands I never thought i'd wear together!
Did you all have a great weekend? I did an awful lot of
shoe
shopping, it was pretty ridiculous. I came home with yet another pair of Converse trainers and 3 pairs of black pointy shoes. Woops!
Off to the cinema tonight to see Magic Mike - or maybe Ted. Has anyone seen either of them?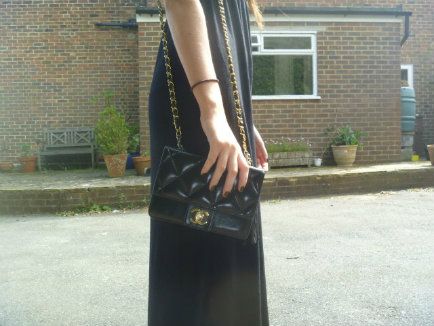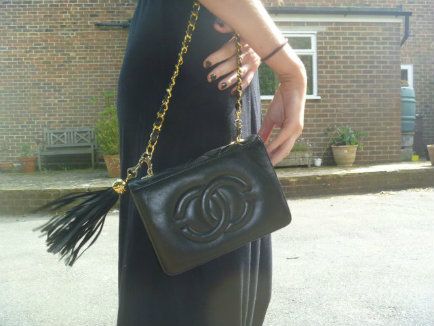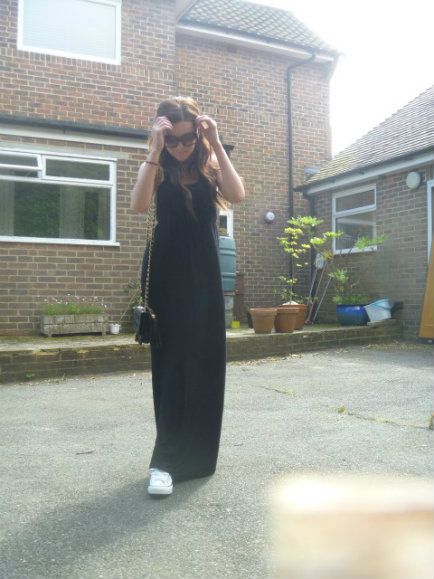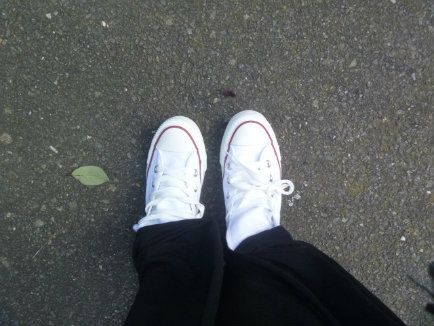 Hugs & Kisses
xoxoxoxoxox