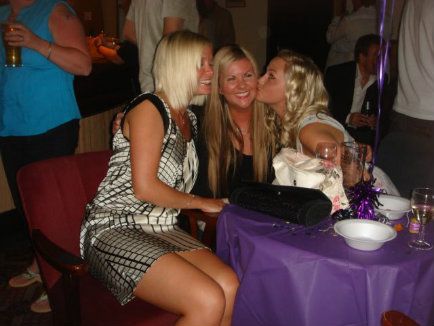 Let me introduce you to my childhood friends Claire and Hayley.
These past few months, I've spent a lot of time with my bests, we don't usually do this due to babies, hubbys and a social life. It's been lovely! We have been the 3 amigos since we were 12 (we're now 27 - you do the math), i'm not going to lie, it wasn't plain sailing. We argued, screamed in each others faces, ignored each other whilst passing in the the supermarket - you get the gist. However we are still as strong as ever. We have realised that the more crap life throws at us the stronger we seem to become. The more babies we have (them not me), the more fun we seem to have and the more time we seem to have for each other.
I guess what i'm trying to say to my bests is that we will always be there for each other, no matter what happens. I love you two very muchly!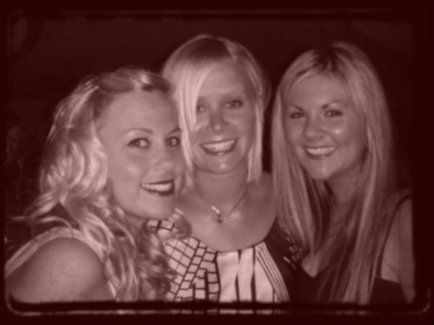 {Hayley would kill me if I didn't tell you she was 9 months preggo here and gave birth the next day}
Hugs & Kisses
xoxoxoxoxox