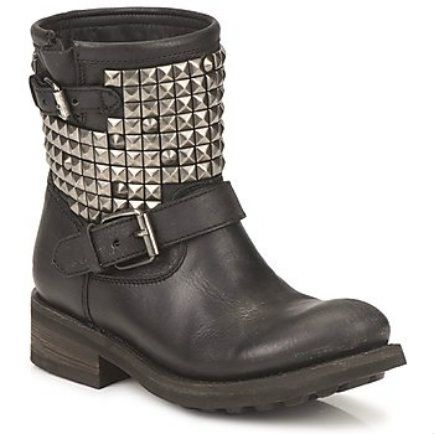 Due to the rubbish summer we are having, I have decided to start shopping for some A/W clothes. They collections are slowly filtering into the shops and I quite frankly want everything!
I am obsessed with
shoes
so I thought I should probably start with those and work all my outfits around that. These
Ash
boots
are the perfect model off duty boots, not that i'm a model mind, but I quite like the look.
What do you guys think?
Hugs & Kisses
xoxoxoxoxox