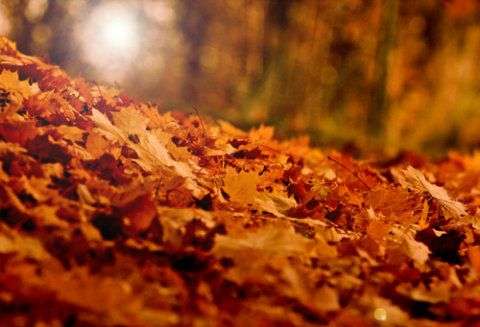 This is the first year i've lived by myself. No family and no room mates, so i'm making the most of it. The up and coming months are jam packed with so much to do, I actually cannot wait! Most of the items on my must do list involve halloween, number 6 has obviously already been ticked off the list (see
here
and
here
), but still so much to enjoy.
P.S Happy Birthday Mummy!
Host a halloween party (Invites have already been sent out).
Have a horror movie marathon on the lead up to halloween (Suggestions?).
Finally sort out my blog layout.
Host a pumpkin carving evening.
For the first time ever - decorate for halloween (Decorations have been bought).
Buy a puppy.
Try my first pumpkin.
Paint a massive blank canvas for my living room.
Go for a bike ride (To the pub).
Live for the moment!