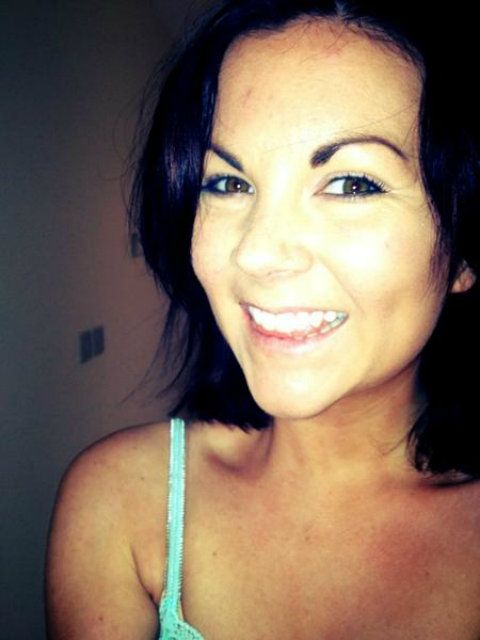 I've seen quite a few ten thing tags around lately, so I thought i'd join in as I quite like reading them.
I hate my feet being touched with an absolute passion!
I have Mayo with pretty much everything - my ex spent hours cooking for the first time for me, only for him to put a steak in front of me and have me ask for ketchup and mayonnaise.
Red wine makes me hiccup.
Normal coke makes me fall asleep.
I quite like the taste of prawns, but the thought of having a prawn in my mouth makes me sick.
I like to think i'm Martha Stewart in the kitchen, but in reality, i'm more Bodger & Badger.
I can't read a book whilst sunbathing - it really hurts my elbows - random I know.
Sometimes, I get so drunk on a glass of wine that I have to go home.
I've secretly wanted to be a model since the age of 5.
I hate getting picture taken - see point 9.