I've been so tired this week, I don't look like me or feel like me. I've had no time to do my hair - the snooze button has been my best friend. I've left myself 15 minutes every morning to shower, get dressed and leave the house,
shoes
have been the last thing on my mind and I have barely seen my beloved heels. Next week I will be more pro-active, will get out of bed half an hour early and i'm also starting a detox. Do not want to do it, but it needs to be done, I may even start going back to the gym. I'm off to go and spend some more money at Nelly, that store has stolen my heart. I think I may just buy this
jacket
today and this
blazer
. Have a lovely Friday.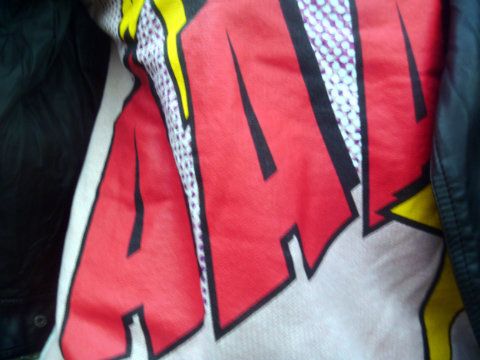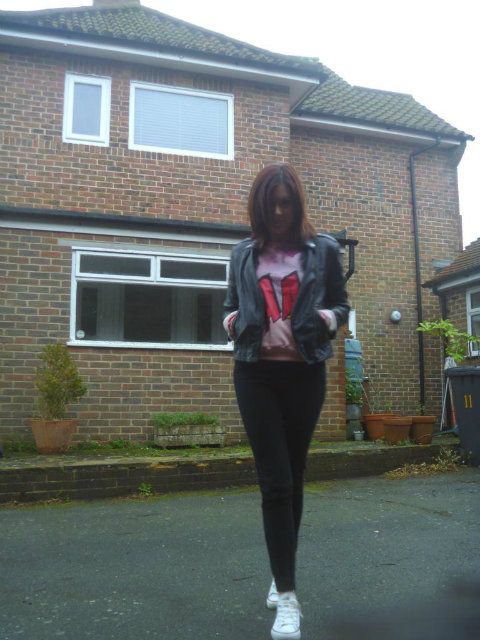 Hugs & Kisses
xoxoxoxoxox