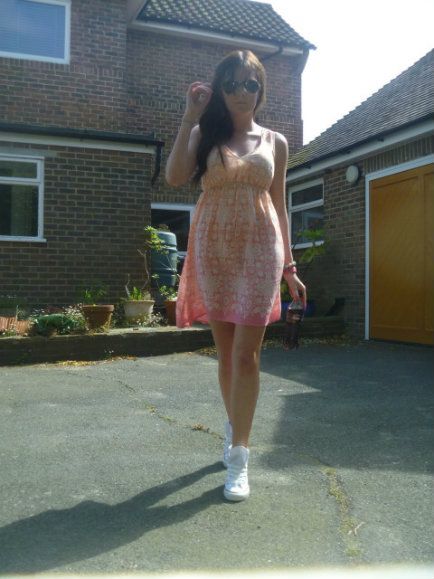 Part 2 of my summer longing, today we have some more rain with a hint of rain. So i'm off to wash my puppy and then to take Katie wedding dress shopping, not for mine, for her. Should be lots of fun.
I've also had a few questions on the
shoes
that I have been wearing namely the sandals featured below. All the items that I wear on the blog are labelled in outfit posts, sometimes with links to the sites, if available. The
sandals
in question are by
Elite
. Have a great morning.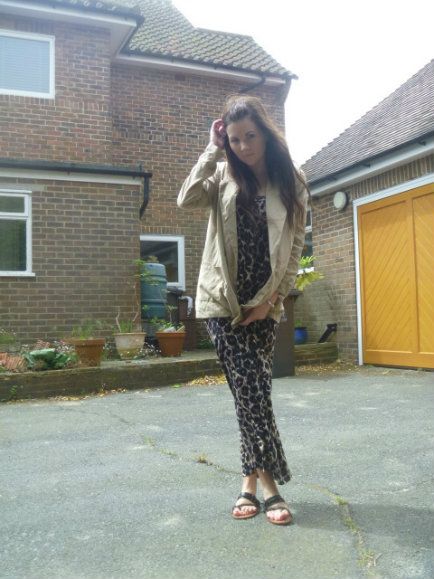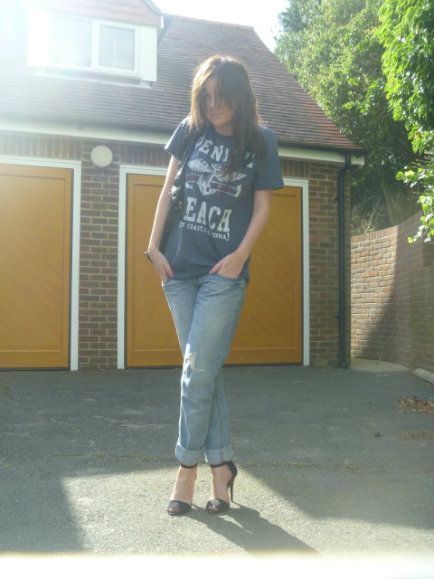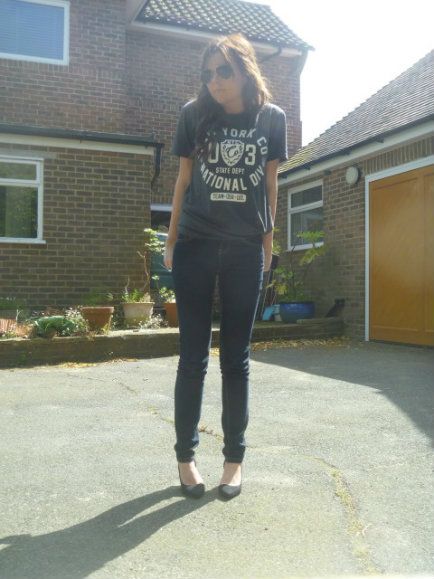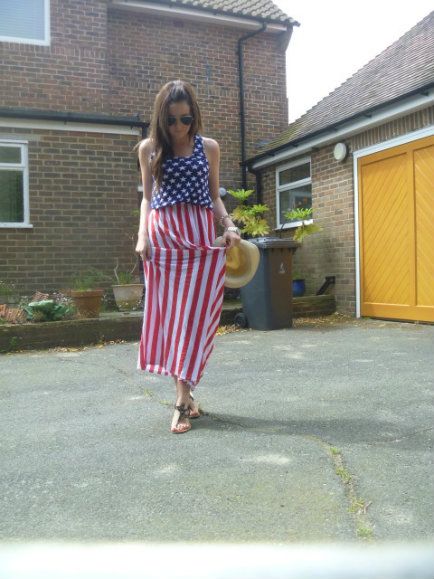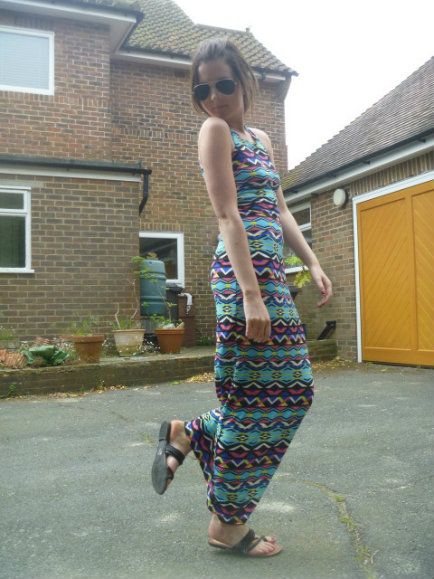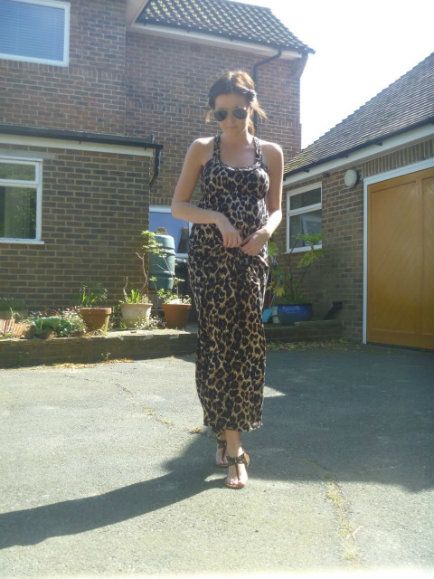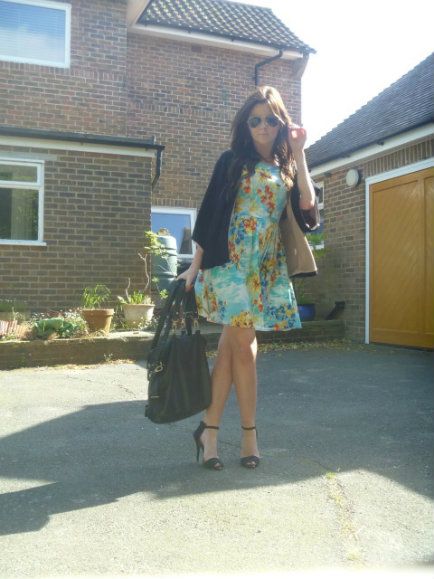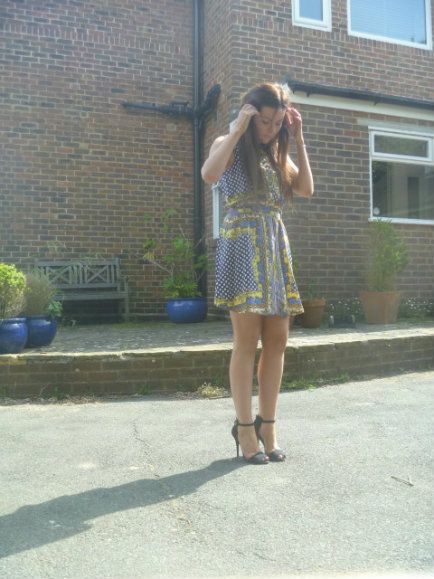 Hugs & Kisses
xoxoxoxoxox