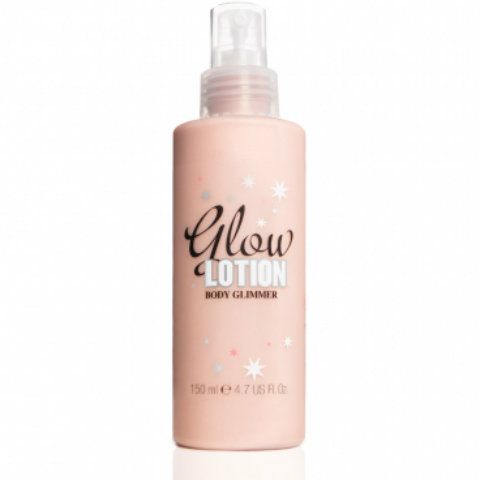 Not long till Xmas girls! So excited - just finished off the last of my present wrapping and completely filled up the fridge with lots of yummy treats! So, now, it's finally time for todays giveaway then one big long sleep.
Today's giveaway is my favourite product of all time form Soap and Glory - Glow Lotion. I love being brown, I love being shimmery and I love glitter - what more could a girl ask for?
If you would like to enter then simply make sure you follow FashionChampagne with Google Friend Connect, leave a comment below with your email address and name - et voila you will be entered.
Happy Xmas Eve Eve.
Good Luck
xoxoxoxox