This year I have started again with all my Xmas decorations. Everything is new, not a single thing has ever been used before, who knows where I leave my decorations as I certainly don't. I've tried to be a little creative this year, as going out spending hundreds on decorations seems a bit stupid. Especially when all the sales start soon and I can stock up for next year. I stole my Mums Babycham glasses, got some fake snow form the pound shop and added tea lights. I think they look cute. Don't forget to enter my
advent calendar giveaways.
You can win
£100 BooHoo
voucher
here
, Bon Bon Jar
here
and Crazy Angel fake tan
here
.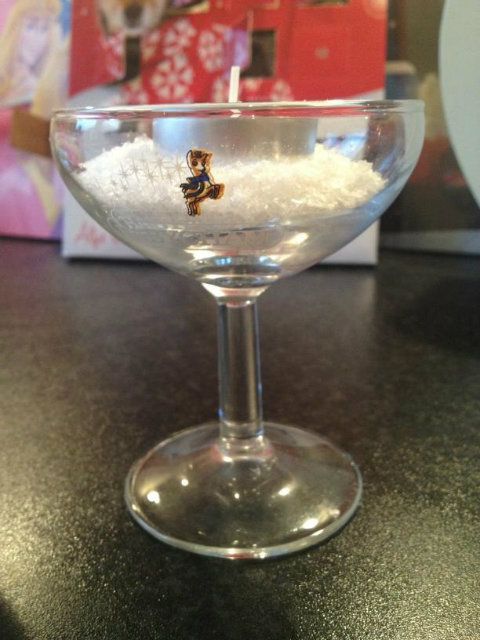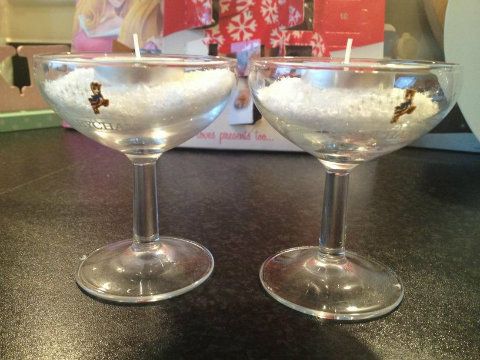 Hugs & Kisses
xoxoxoxoxox