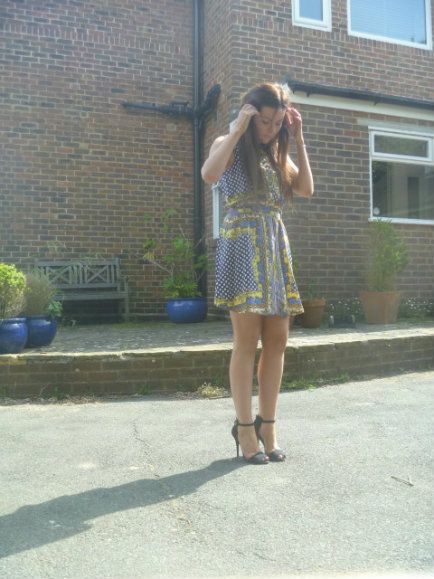 Shoes Zara and Dress Next.
Quick post to show you guys what i'm wearing today. I also wore it with black tights and a black jumper - i'm not that mental to go out in this weather with bare everything.
Hope you all have a fantastic Saturday night. I'm staying in with Maria and getting a takeaway - most probably a Dominos!
Have a good one.
Hugs & Kisses
xoxoxoxoxox