...... Or in this case my Mummy.
Apart from the usual red and green should never be seen, unless on a Christmas tree (or something along those lines), my Mum always told me that you should never wear more than 3 colours in one outfit at a time. Its simplicity at it's best and a great way to make sure that you don't look overdone. Today for instance (see
here
), all of my colours are in my trousers and they are also printed so I have opted to finish off the look with black - which isn't a colour - so i'm told along with white. Doing this lets me stick to the rule and keep the outfit chic and simple.
I have to say rules are made to be broken and it doesn't always have to be followed - Fashion is what you want it be so go forth and dress!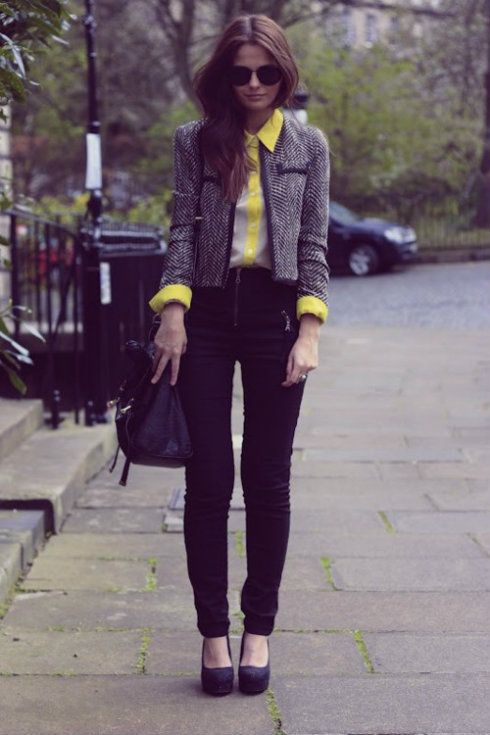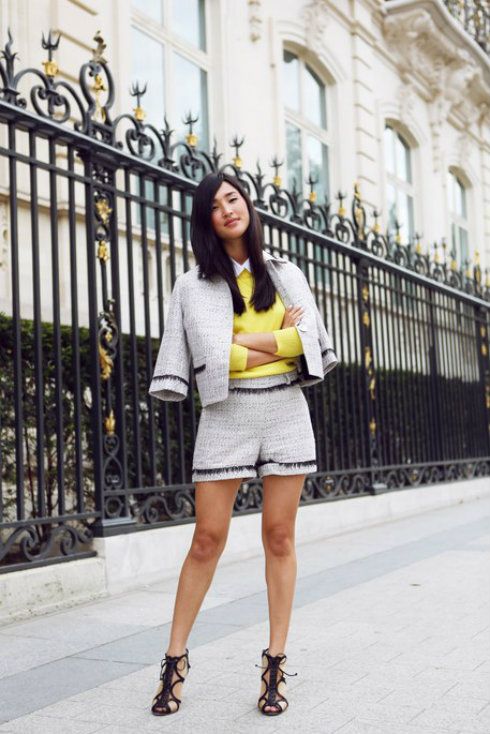 Hugs & Kisses
xoxoxoxoxox