Payday is rearing it's pretty little head and I couldn't be more excited. With the prospect of a rainy bank holidays coming up, I am putting my focus on shopping for key pieces for when the sun actually decides to show itself. By key pieces - I mean
designer dress
, I think it's time that I invest in something that will last me throughout the seasons and will always look perfect for whatever I choose to wear it for.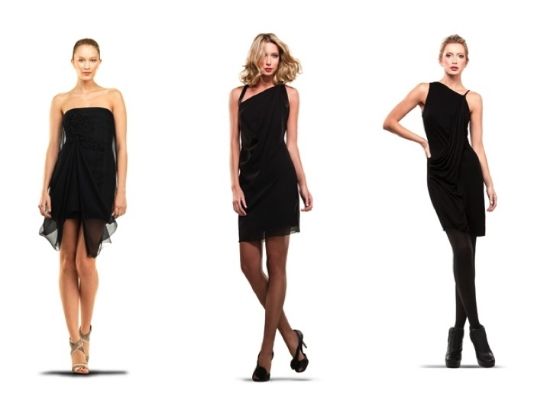 First up we have the little black dress (LBD). You can't got wrong with the perfect fitting LBD it's simple and chic, but teamed with the right accessories and some killer heels you can look a million dollars - or pounds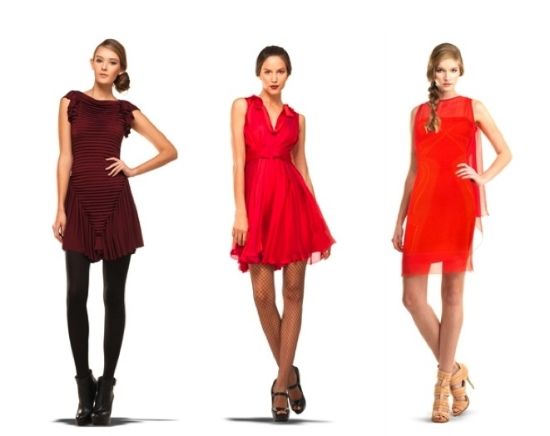 Next up we have the Little red dress (LRD). If you want to stand out from the crowd then this is the colour for you. The LRD is a total head turner and if you want to make a point with statement dressing, then this is the dress for you.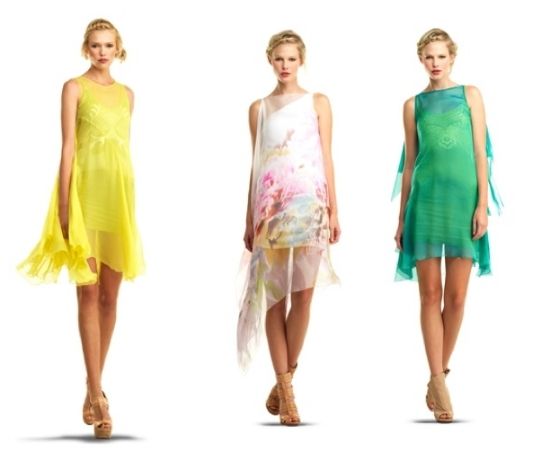 Lastly we have the coloured dresses - again much like the LRD you will certainly catch peoples eyes with a bold colour incorporated into an outfit. Keep everything else simple and you will 100% leave a stamp on the evening.
Hugs & Kisses
xoxoxoxoxox