With a new season - new wardrobe staples are a must. Due to my rush of an unorganised life it is 100% better (for me) to have a few go to items that are always there when I feel less than wardrobe inspired, but need to get out the door quickly and look some what put together. Here are my 3 must have items for this Spring.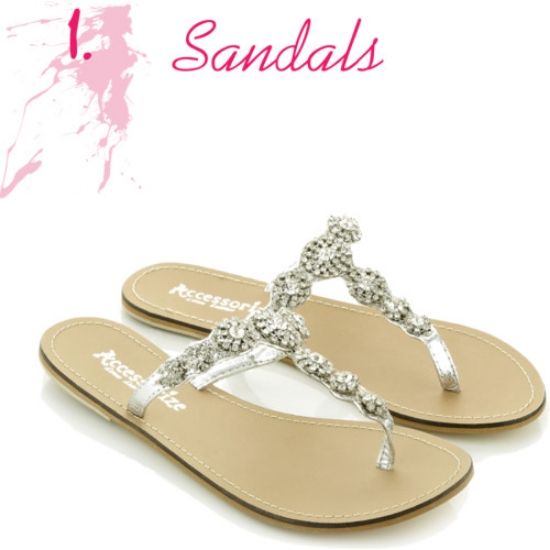 1. Sandals are a must for me as soon as it reaches above 15 degrees (which doesn't look possible this Spring) and they don't usually come off my feet until the snow hits. This year i've chosen dainty sandals that will look pretty and girlie no matter what my outfit.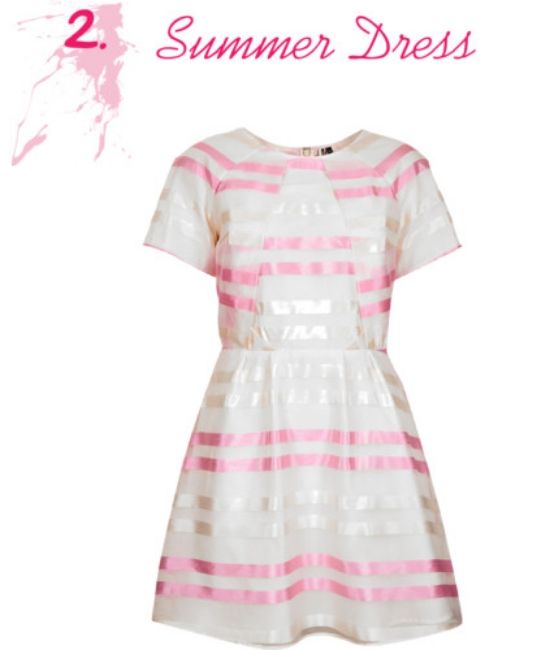 2. Summer Dress: A cute and playful
Summer dress
is always on my spring must have list. The best kind is the I can wear for any occasion kind. This little number can be dressed up or down and could easily be worn to a wedding or on a shopping trip. To make the occasion transition just add heels or an swipe of bright lippy.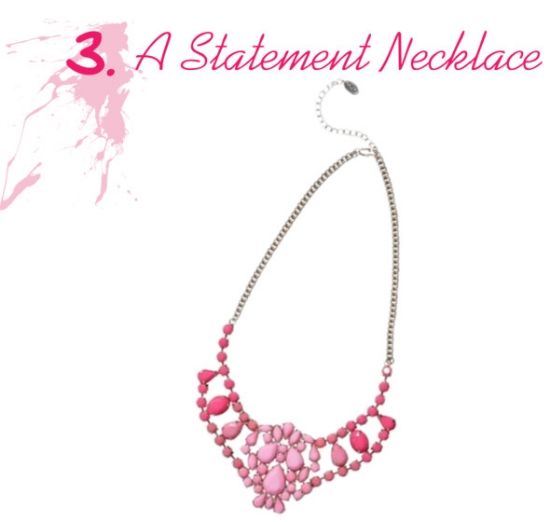 3. Lastly a statement necklace is the quickest way to update your outfit. During the day i'd wear a cute muted colour statement necklace and opting for some bling in the evening.
This particular one
is my current go to as it's versatile.
Hugs & Kisses
xoxoxoxoxox