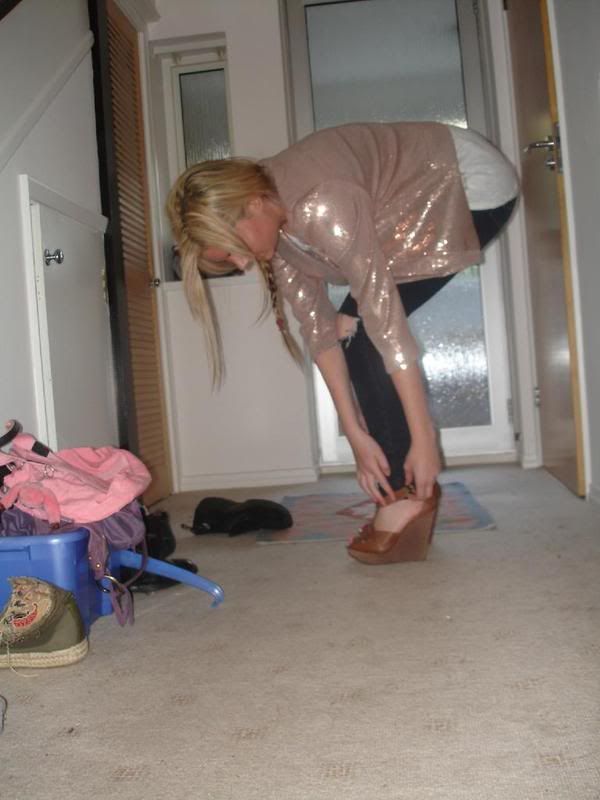 I will be turning 25 very soon. I think I may be having a mid twenties crisis, where is my life going etc......
Maybe for once I will ignore my birthday and just continue to be 24. I like being in the 18-24 tick box, i'm not ready for the 25-30 box! Sigh!
At least I still have my pink glittery blazer to keep me happy.
Oh and my blog hits doubled yesterday so thanks guys.
Hugs and kisses
xoxoxoxoxoxox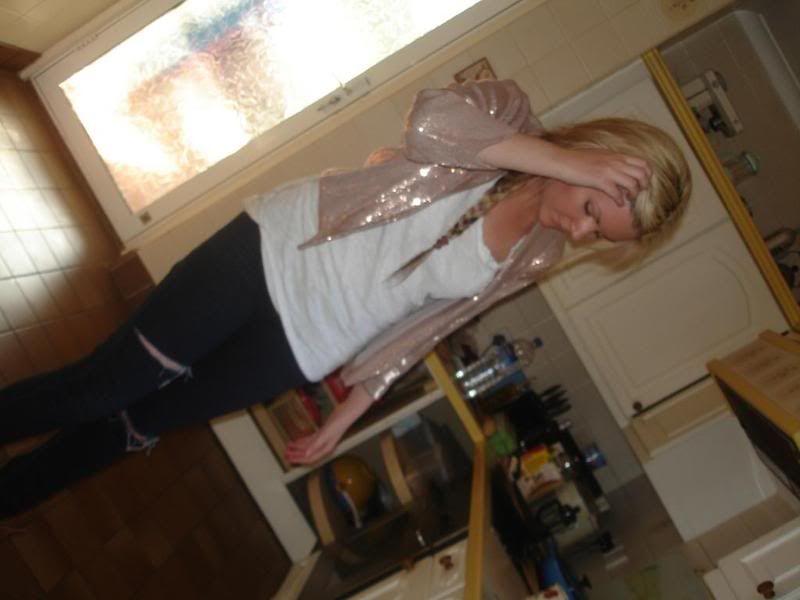 Wearing Primarni jeans, River Island T, Topshop wedges and H&M Blazer.