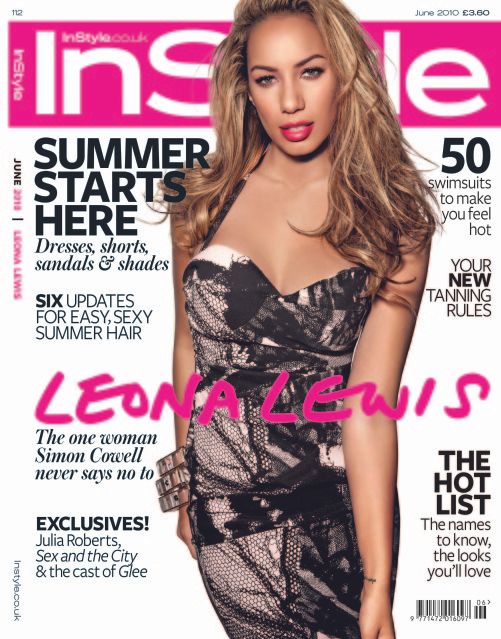 Hey Loves
Some of you girlies have asked about my nail polish shades, so I thought I would share with you some of my fave colours right now.
Nails Inc is probably one my most favoured nail polishes. I find that they last the longest and don't chip as badly as other brands, which I cant stand!
Thought you guys might be interested to know that Nails Inc have joined forces with InStyle magazine to create a lovely range of this seasons must have colours - and the bonus - they are free with this months issue!
Also InStyle's fabulous readers will be entitled to 20% off nails inc. online purchases and 20 & off manicures and pedicures - so no excuse to not have gorgeous summer hands and feet.
You can find out more
HERE
The colours to choose from include InStyle Candy – an on-trend pastel pink or bask in the sun wearing InStyle Beach a fashion-fierce seaside coral. InStyle Mink is "greige", the colour of the season and perfect to go with the current nude fashion palette.
My Fave is InStyle Beach - perfect for my holiday to Ibiza.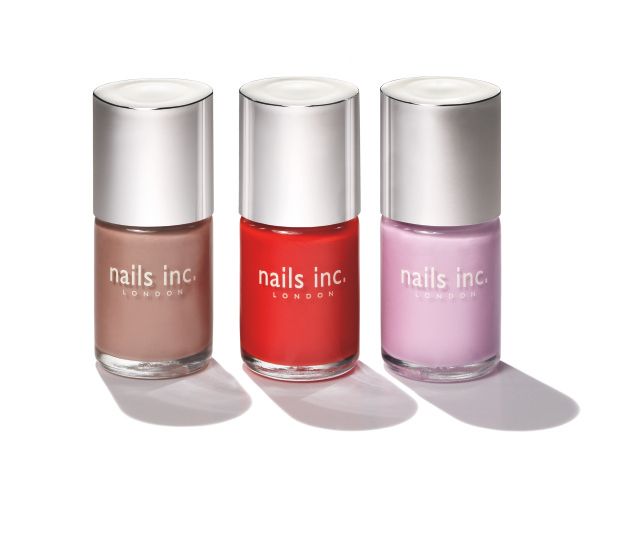 What is your fave colour?
Hugs and Kisses
xoxoxoxoxoxox