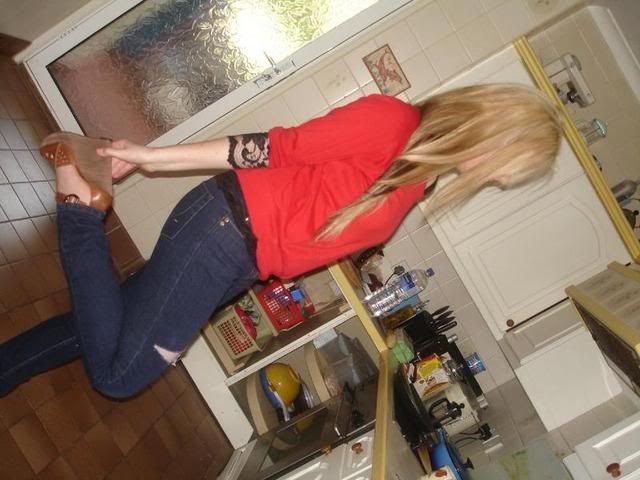 Ugh so fed up of spring right now! One minute it's sunny the next the skies are grey! Bleugh! I can only hope that England has a half descent summer this year.
Grey skies are boring me! I have no wellies or umbrella so the rain is annoying me!
I want to actually make use of the beach I live near. I live on the sunshine coast, which i'm sure has got to be some sort of joke.
For now though I will simply keep my heating on MAX and prance around in shorts and ridiculously high heels!
Lots of Love
xoxooxoxox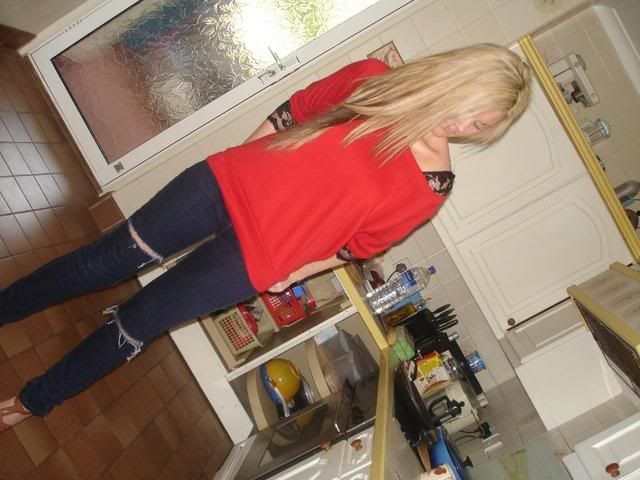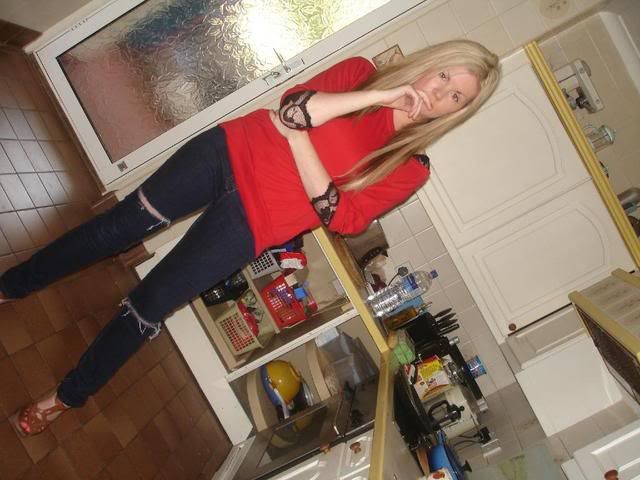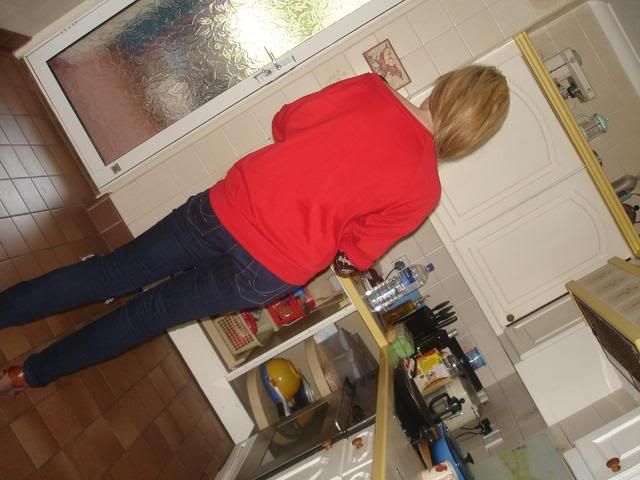 Wearing AA sweater, New Look lace top, Primarni jeans and Topshop shoes