Hi Loves
I'm jumping on the blog shop band wagon. I have so many clothes now and it is just getting to the point of ridiculousness (If that's even a word). My wardrobe may just explode!
So I will be updating regularly, but for now there are only a couple bits n bobs for sale. keep checking back for more.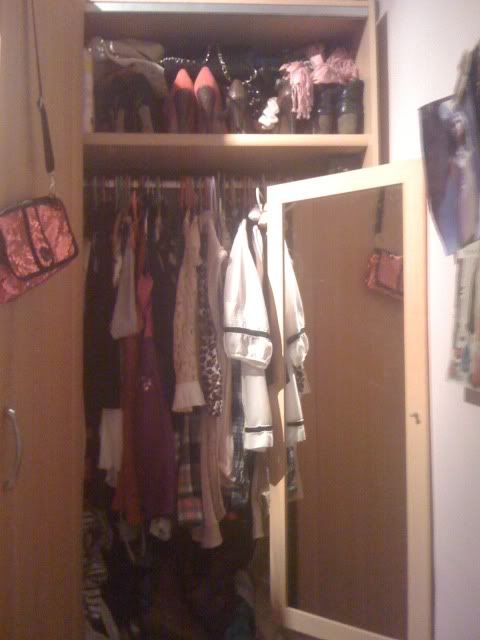 Shop FashionChampagne
HERE
Sorry about the rubbish pic!
Hugs & Kisses
xoxoxoxoxox