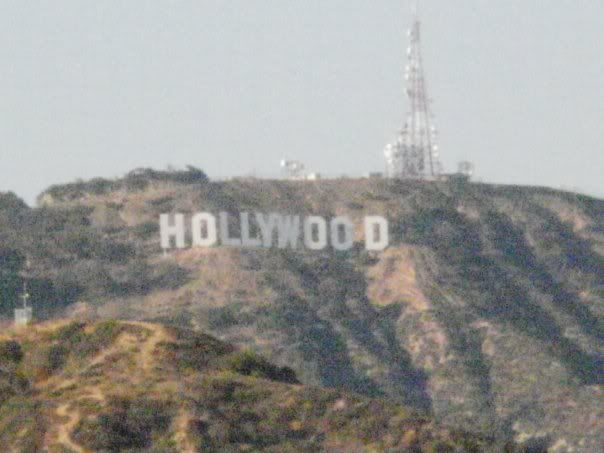 Oh hello my favourite place in the world! I want to be in La right now! Sun, sea and sand would be perfect! Sigh! Lets start on a plan of how to get me there! Any suggestions?
For now another holiday there will have to do.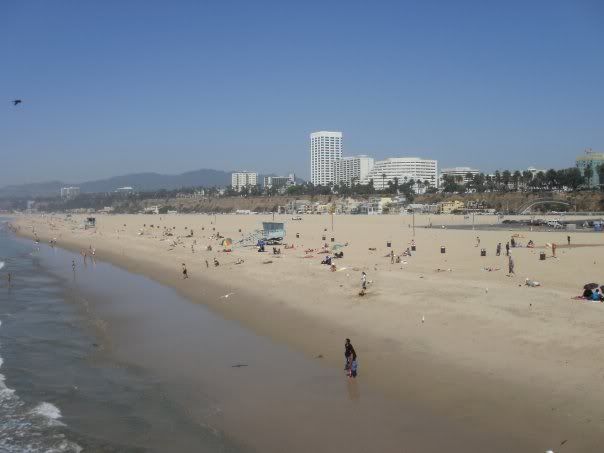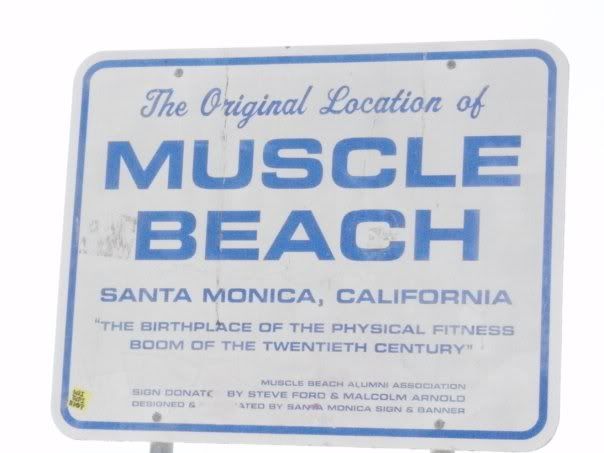 Sigh! I miss the cheesecake factory! I'm sure my waistline doesn't!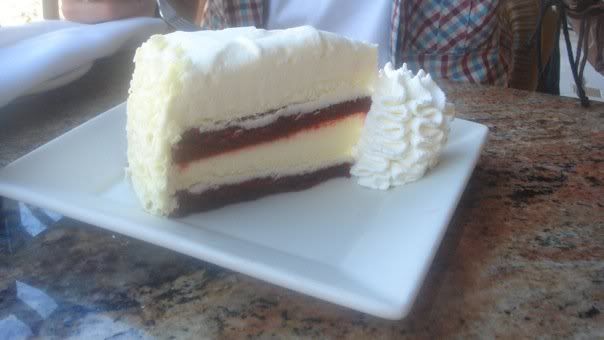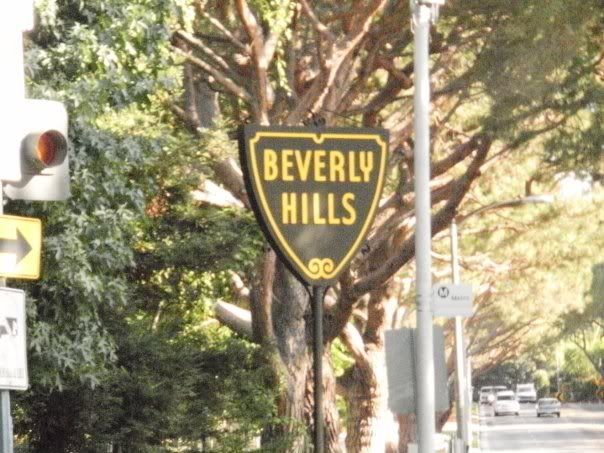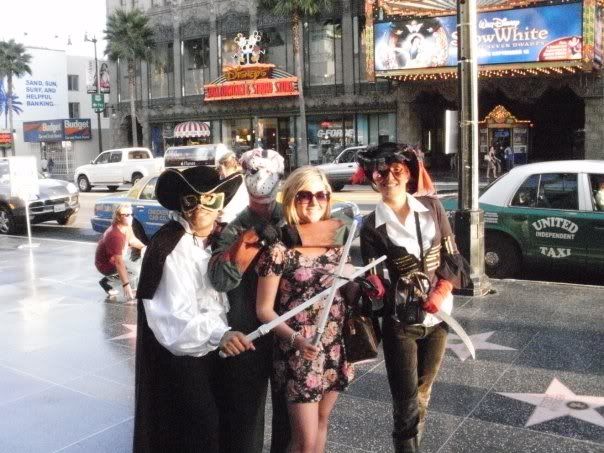 Hugs & Kisses
xoxoxoxoxox