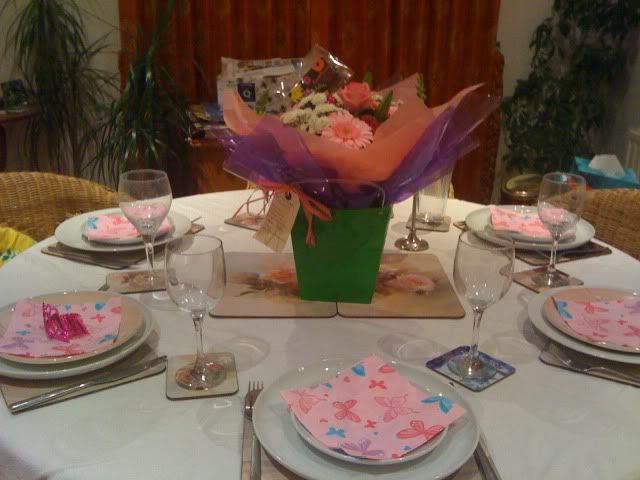 Hey guys, sorry for the random post, not my scheduled one for today, but my camera has decided it hates me and my computer. It will not load my pics onto my computer, just keeps coming up no pics to load, yet there are 113 pics to upload on there! Stupid thing! This happened to anyone before?
Hopefully, tomorrow it will have a change of heart and work, especially once it hears it will be going in the bin!
So instead I will leave you with the only pics on my Iphone. I mentioned on Monday that it was my Mum's birthday, well on the Friday it was my little sisters 21st. Whenever there is a family birthday we always have a mini party and sometimes a dinner, so here are the pics.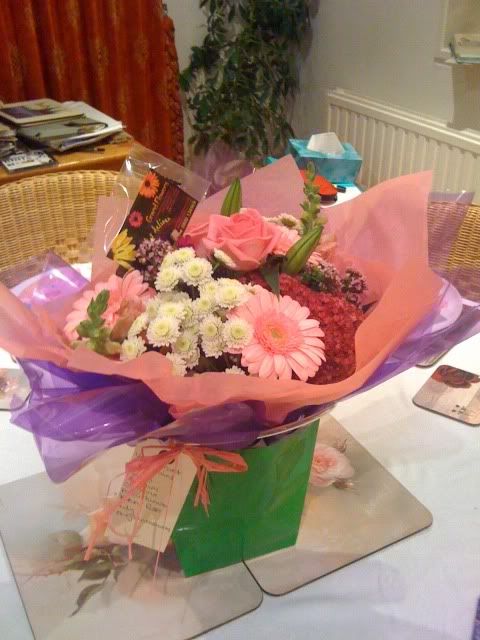 Hugs & Kisses
xoxoxoxoxox