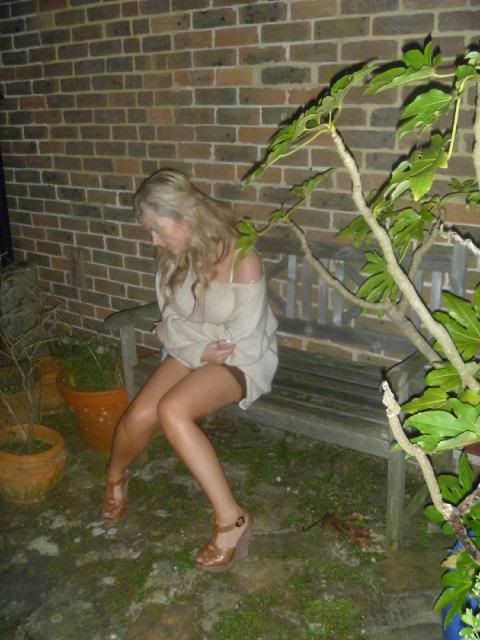 Slept in on Saturday by accident. After the initial rush of getting dressed and attempting to make my train - which I missed - I finally made it to some shows. I did however miss a couple which was a shame. Bumped into loads of fellow bloggers which was nice.
Ediot
from Ediot, was one of the bloggers, who I nearly walked passed as I was concentrating so hard on not falling over! Lovely to meet you Ediot and such a shame we couldn't talk for longer! Also why didn't we take a picture? Silly me! Then Literally heard my name, so looked up and there was
Saskia
,
Sarah
and
Jazmine
again sorry I couldn't chat and lovely to meet you Sarah, even of it was super brief! Then later on in the day bumped into
Shini
in the press room with the lovely
Jill
.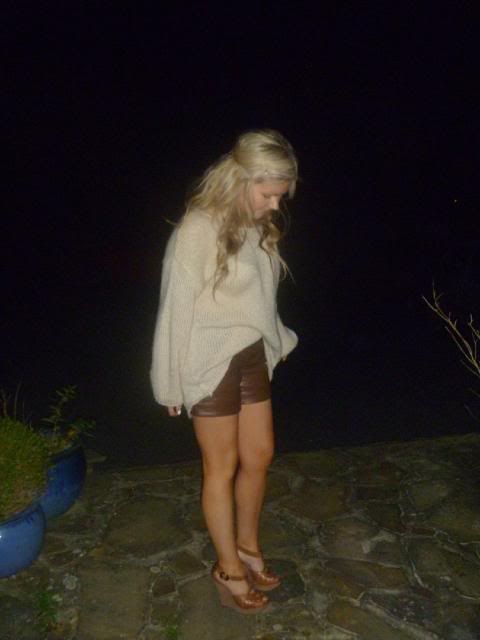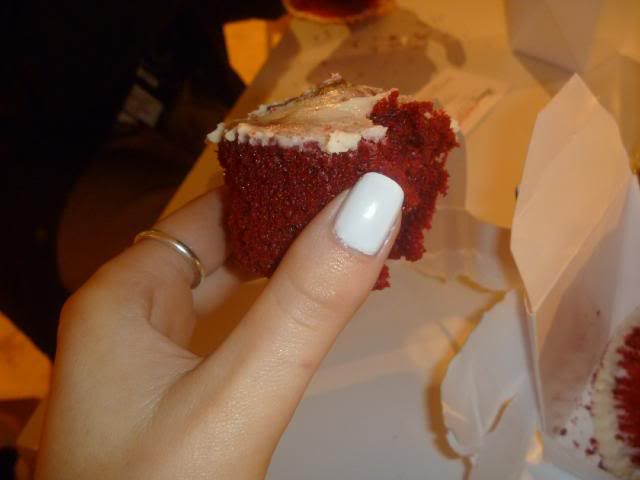 Wearing Topshop jumper and wedges -
Next
shorts.
Hugs & Kisses
xoxoxoxoxox