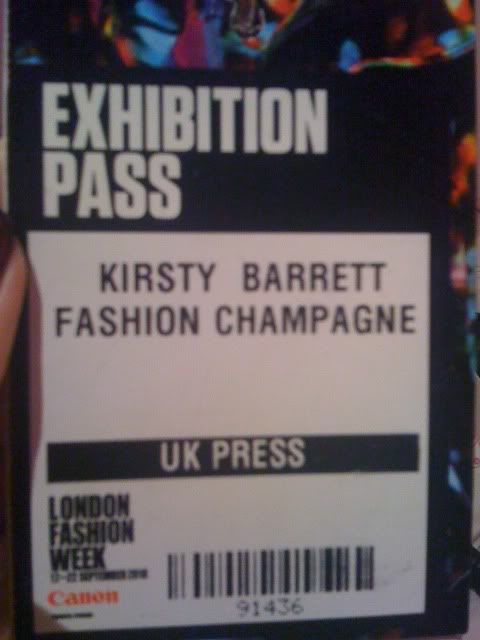 Who knew wearing heels all day would be so much hard work! My thinking in this madness, was that I would be sitting down most of the time at shows! Walking on those cobble stones at Somerset House had me mainly staring at my feet to make sure they were walking in the right direction. Nothing more embarrassing that falling there! I did however trip twice that day much to the amusement of
Milly
, grabbing her as I fell - in which she replied 'Calm down' ha ha.
Fashion Week kicked off with Paul Costelloe which was such a great show. I was glad to see lots of pink and bows. More on the shows later on in the week. Then off to meet people and have some brekkie, more shows and people spotting. Callum Best at Somerset House, Paloma Faith at Victoria House and one of the girl from the Sugar Babes, who is no longer in the band. What's her name? Anyways this is what I wore -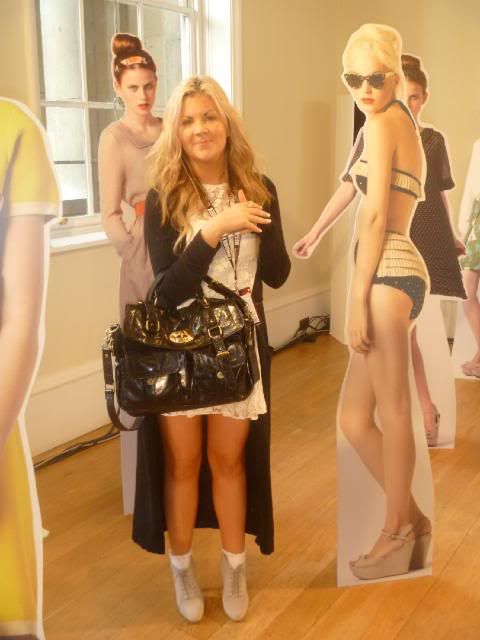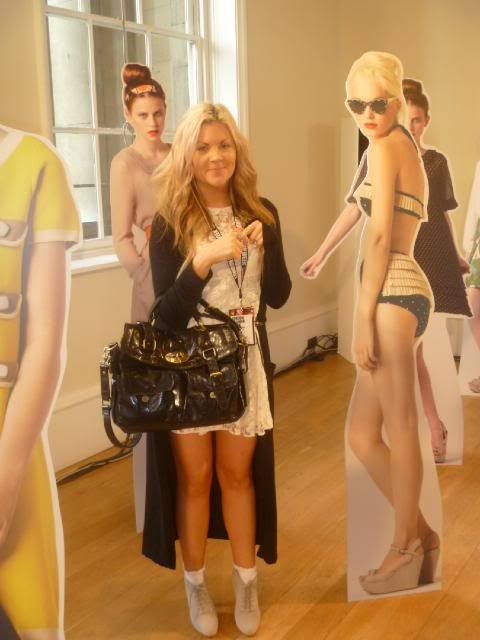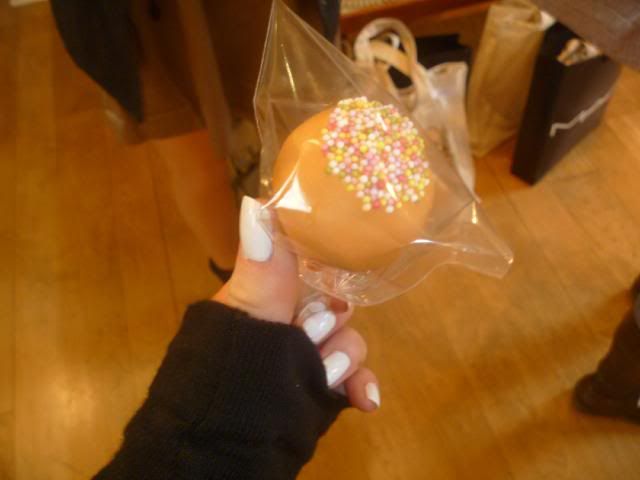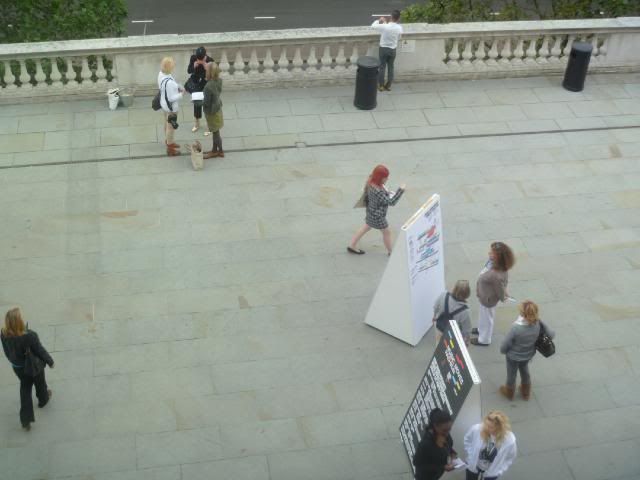 Wearing Topshop dress, socks and shoes -
Next
satchel and cardigan - Models Own nail varnish.
Hugs & Kisses
xoxoxoxoxox