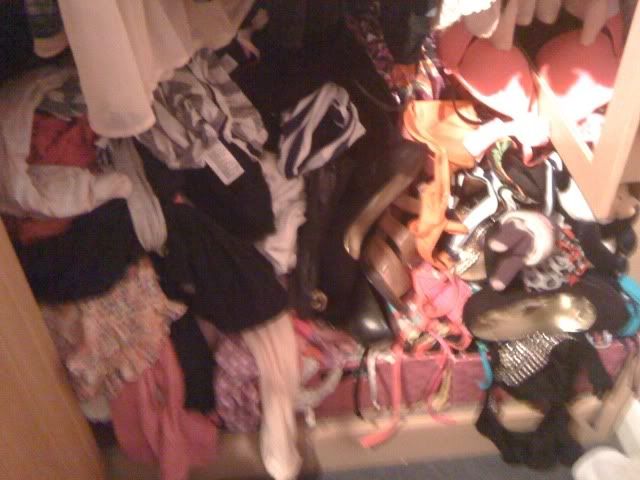 Hey ladies, I need your help. As I don't have my own place - I just have a bedroom- I don't have a huge amount of space. My wardrobe well more correctly my clothes seem to be taking over my room. I seriously have no where else to keep my belongings and I find it so hard to find any of my clothes in the morning. My shoes now have a mind of their own and spend more time on my floor than they do on my feet, due to only being able to find one shoe. I have even left the house in odd shoes due to this disorganisation. So I need your expertise.
How do I keep my wardrobe organised and my shoes in some sort of order, when I have such a small amount of space?
Do you guys have any tips?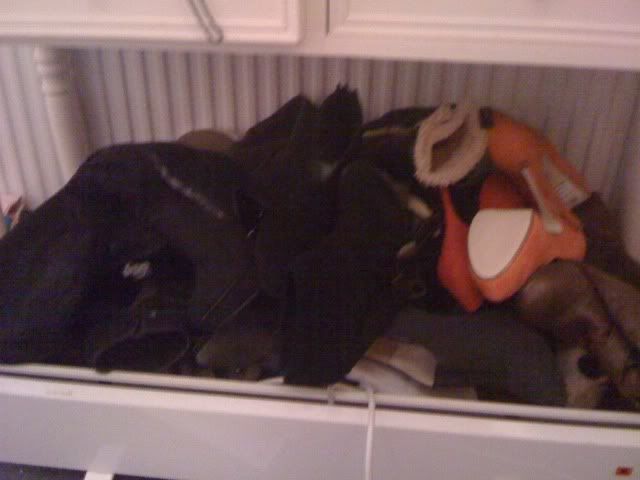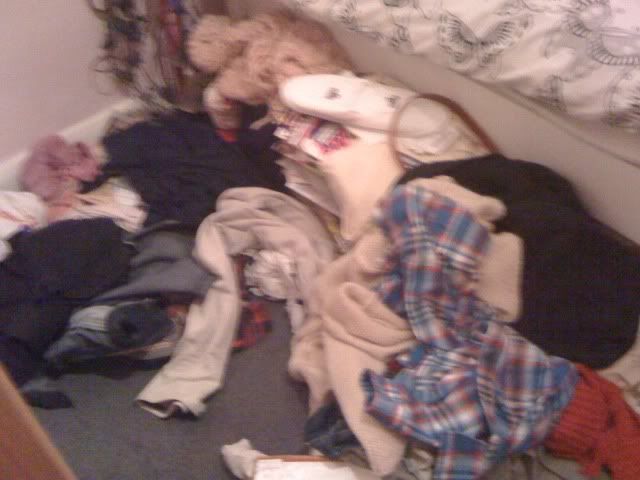 Hugs & Kisses
xoxoxoxoxox
P.S So sorry about the bad quality pics, new laptop should be here by the end of the week, so everything will be sorted, new and shiny.
P.P.S - come join in the fun & follow me on Twitter
here