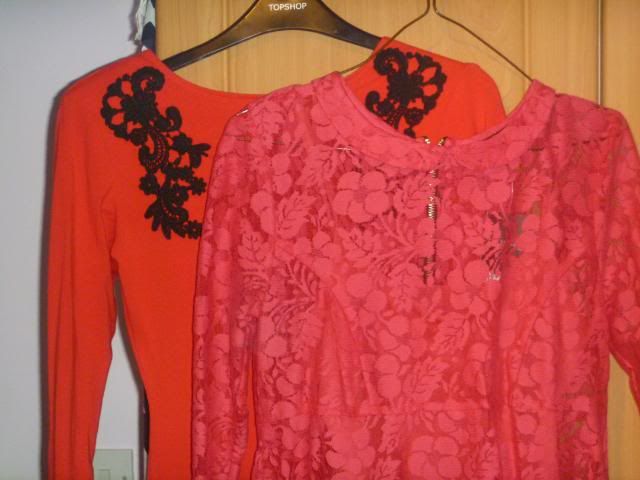 {Red dresses saved for the festivities}
This week has been spent hiding from the snow. After the drive home, t
hat I mentioned the other day
, I was more than happy to stay at home. That was, until I had somewhere to be.
Monday night, I missed something important - so a big sorry to my friend Katie.
Tuesday, I missed Xmas drinks with my bestie - boooooo!
Also to the boys, for not being able to go and see Tron - I was beyond annoyed! I'm a cinema geek!
Here's what's kept me happy, whilst hibernating.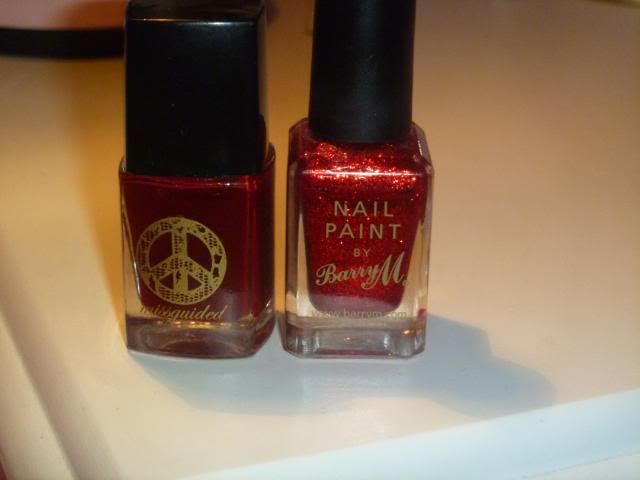 {Perfect for Xmas fun - Glitter!}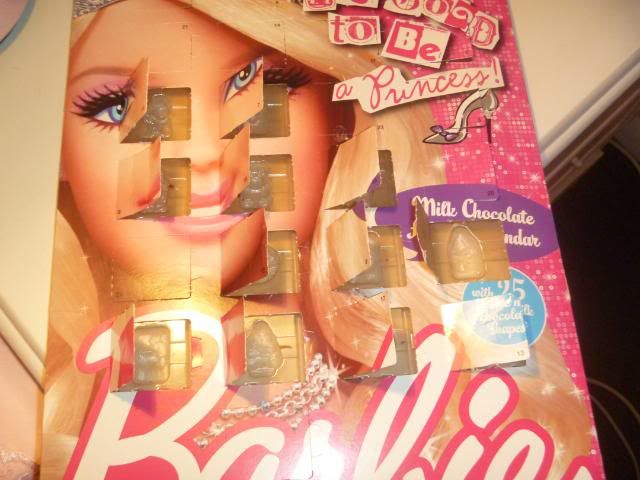 {Realising I missed a day!}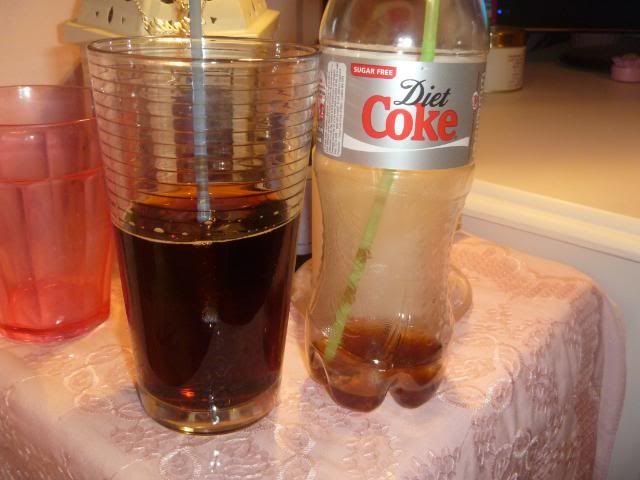 {My lovely Mum, stocking up on Diet Coke for me}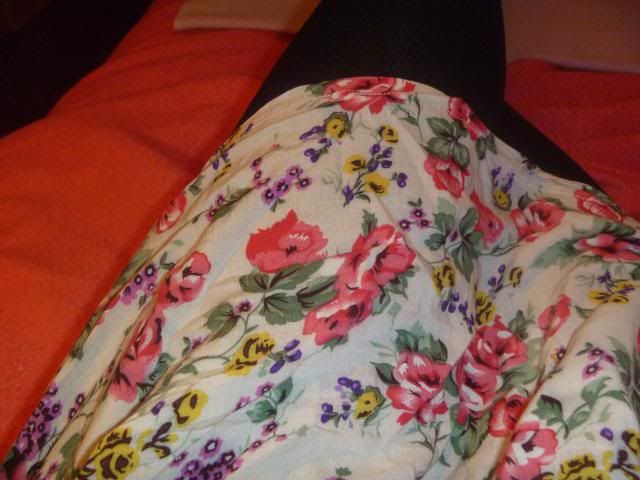 {Florals in December}
Hugs & Kisses
xoxoxoxoxox