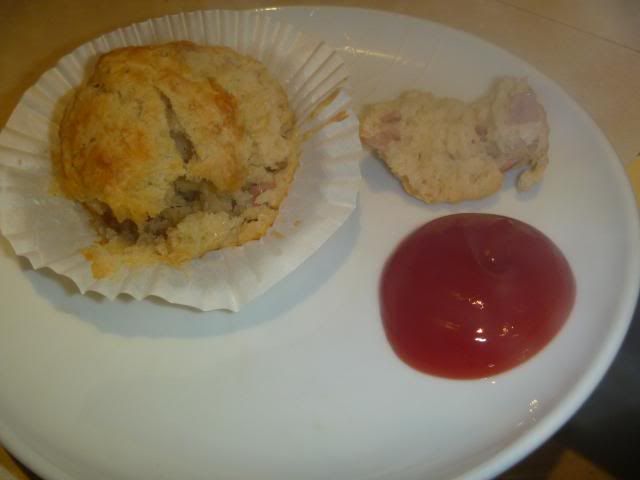 The whole world seems to be on taking part in some sort of January detox/diet, but not me. I never feel the need to diet, however I am trying to lay of the cakes and by cakes I mean cupcakes. So today I decided to give muffins a go - are they classed as cakes? - not in my book!
I received a baking cook book for Xmas and decided to give Ham and Cheese muffins a go. I have never heard of these before and also never dreamt that these kind of things exist, but they do and here they are. I must say they taste a bit weird - mainly because I eat chocolate muffins. Also if i'm honest I ate them smothered in Ketchup.
Here is a recipe if you wish to give them a try.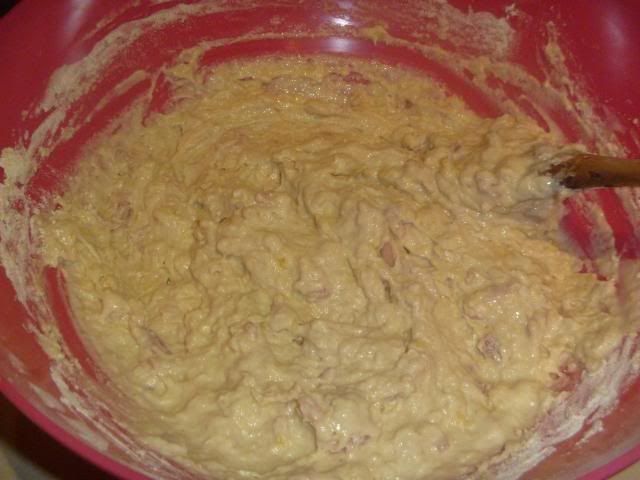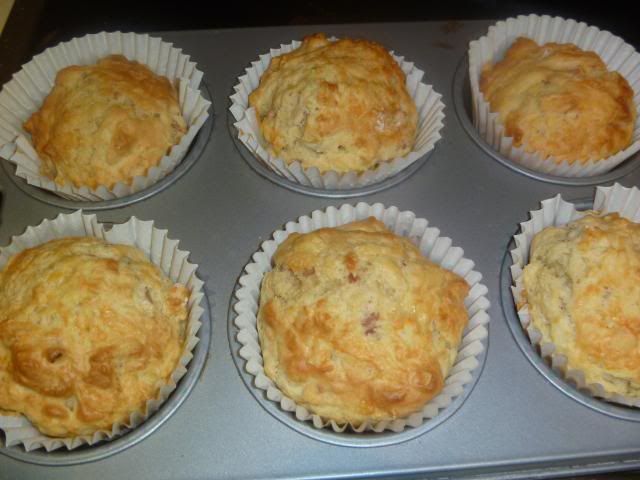 Hugs & Kisses
xoxoxoxox