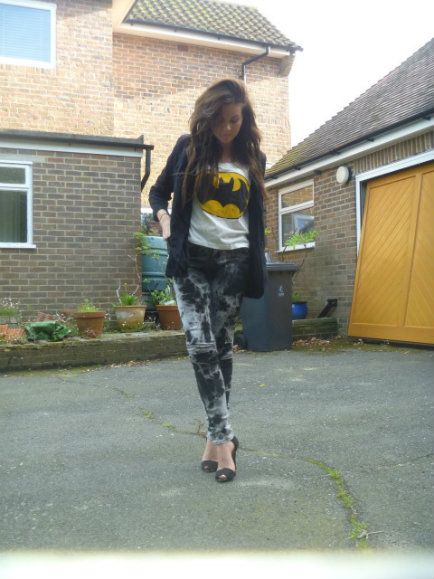 Super excited about the release of the Batman movie this week. I've literally been waiting since the preview was leaked last year. I hope it is as good as expected as the last movie was amazing. I may even geek it up and wear this T-shirt to go and watch it.
Don't forget to enter my
$100 SheInside giveaway
.
Hugs & Kisses
xoxoxoxoxox