I'm awful when it comes to foundation, I have no idea what i'm doing and just pick up any old thing, which usually ends up in me being left unimpressed and beginning the perfect foundation quest again. Then one of my lovely friends started working in the Estee lauder counter in a local store. Hallelujah my foundation woes were sorted. I wear a lot of fake tan, so I decided that I needed two different shades to deal with my ever changing skin colour and due to having Rosacea, I needed a medium coverage as a light coverage just wasn't cutting it anymore.
When I first started using this foundation, I was blonde, so I have had multiple colour changes since to suit my skin tones.
The initial colours that I used were the pebble and sand, which were perfect.
It gives a flawless finish,which I found lasted most of the day with only a little touch up needed if I was going out after work. This foundation is very high up on my foundation chart and for the price, it is amazing. The foundation itself, lasted a full 6 months, which in my estimations is pretty good.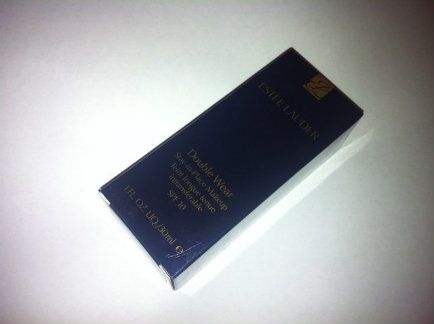 Hugs & Kisses
xoxoxoxoxox