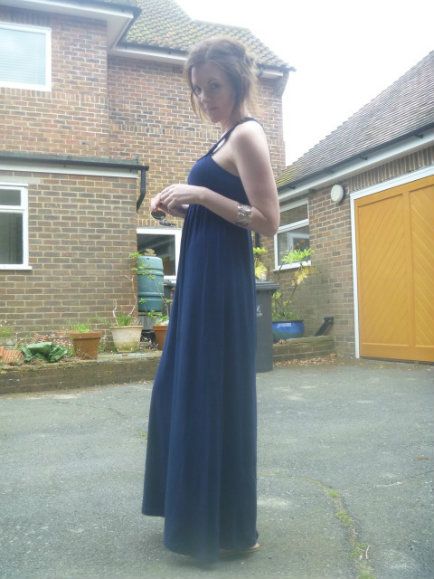 Hope you all had a fabulous weekend. I am currently unpacking and trying to put together some Ikea furniture (seemed like a great idea at the time). On moving day, I moved in with my favourite pair of
shoes
and 2 scented diffusers - not the most organised of people!
Just a quick FYI: the New Look bloggers competition has now ended - I have been looking at all the entries and will be announcing the winner during the week.
Thank you so much for taking time to enter - I really enjoyed reading your blog posts.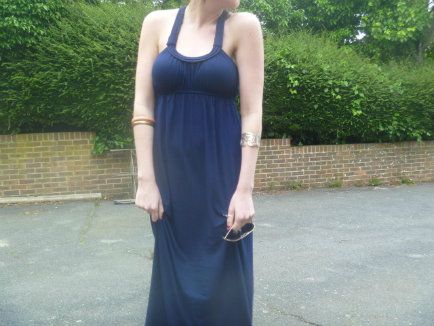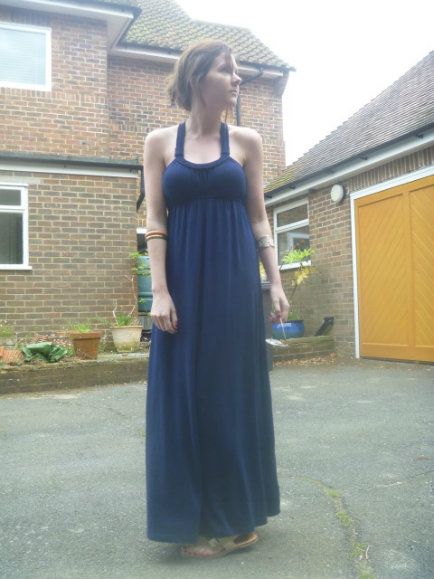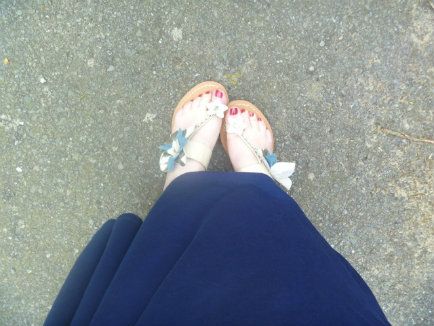 Hugs & Kisses
xoxoxoxoxox