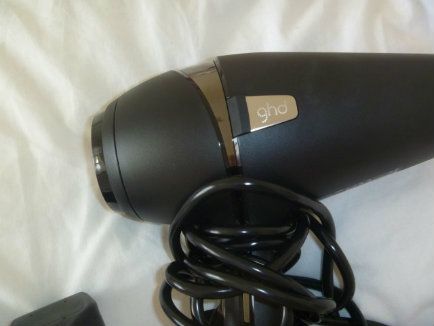 Ive been wanting to get my hands on this
hairdryer
since it was launched. I mean, I literally couldn't rate my GHDs anymore that I already do, so I obviously had high hopes for the hair dryer.
My first thought when I opened the box, was that the hair dryer was compact, with a lovely sleek design, but did it have the power? Turns out yes it did, its like having my own personal wind machine - all I need is my own personal photographer and I could give Naomi Campbell a run for her money. Ha ha! As if! Now my hair is even shorter it takes all in all about 5 mins to rough dry my hair now and then I'm off out the door.
What makes it amazing you ask? If the wind machine wasn't enough - The hairdryer uses advance ionic technology to lock in moisture for softer, shinier results with far less frizzing.
Whats more, the design is suitable for you difficult lefties out there - just kidding but its been designed to make it comfortable to hold for both left and right handed users.
Super happy with the product and if any of you are in the market for a new
hairdryer
, I would 100% recommend this product.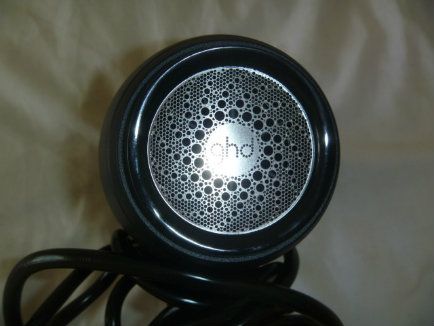 Hugs & Kisses
xoxoxoxoxox