So Mummy has let me take over the blog this avo as she is really busy with work today - i'm Oreo incase you don't know.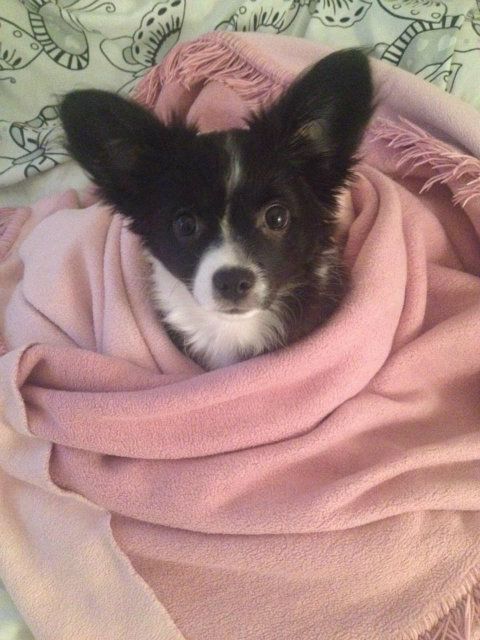 Mum wakes me up at 7am every single day - I wish she would listen when I tell her I don't like mornings and would quite happily hit her snooze button for another 3 hours, but she doesn't seem to get it.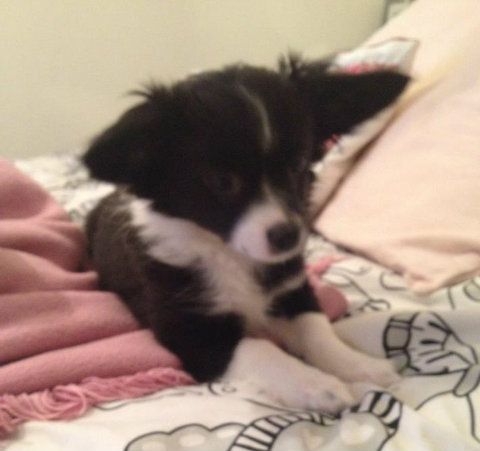 She feeds me as soon as I get up, which is great except she disappears back to bed. She thinks I won't find her, but I always do - she does let me in for a cuddle when I do though........ until the stupid buzzer goes off again and then its time for walkies!
I often get carted off to Auntie Sophie's during the day and sometimes Grannie and Grampa's. This is Sophie isn't she pretty - just look at all that hair - I try to run off with it, but it's firmly stuck there.
We always have an awesome time together - she likes to stroke my belly and tell me that she loves me way more than Mummy - if only Mum knew! ha ha!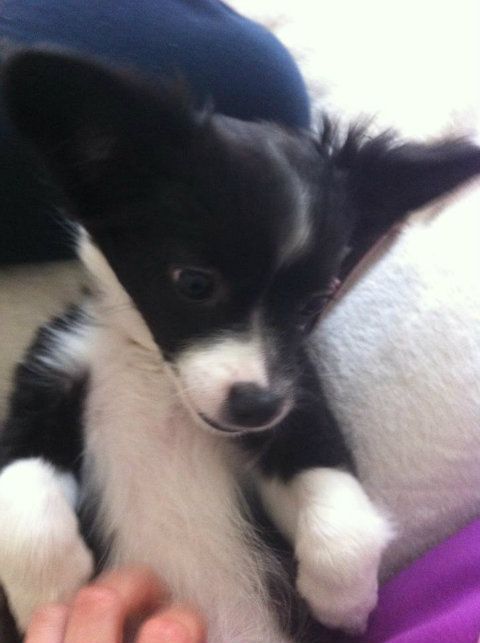 Although yesterday she sprayed me with protein shake - she says accident - I say on purpose. It did smell nice though, so maybe Mum won't give me a bath this week.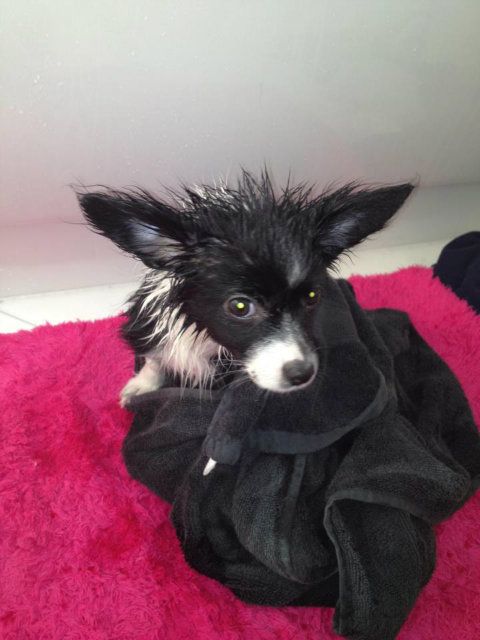 Clearly I spoke too soon!
I also like to lay on this rug - Grannie thinks i'm being cute - what she doesn't know is that I find food in there all the time - that's Grampa's fault, but I don't want to get him in trouble.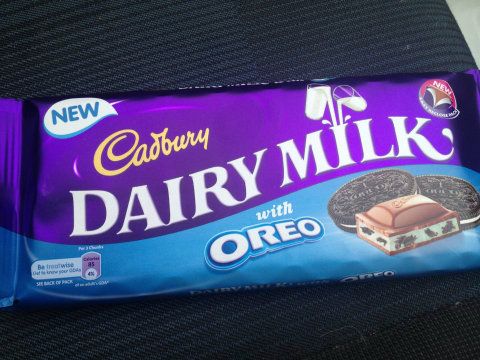 Then Mum comes and picks me up in the evening - she eats a lot of this chocolate and she tells me i'm named after it - but why would she name me after something she eats so much, plus Oreo is a stupid name for chocolate.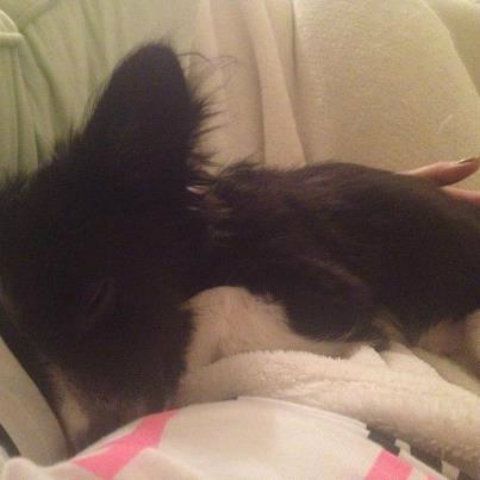 Mum also watches a load of garbage on the TV - I don't mind though as I get to snooze on top of her until she decides it's bedtime
Oreo
xox