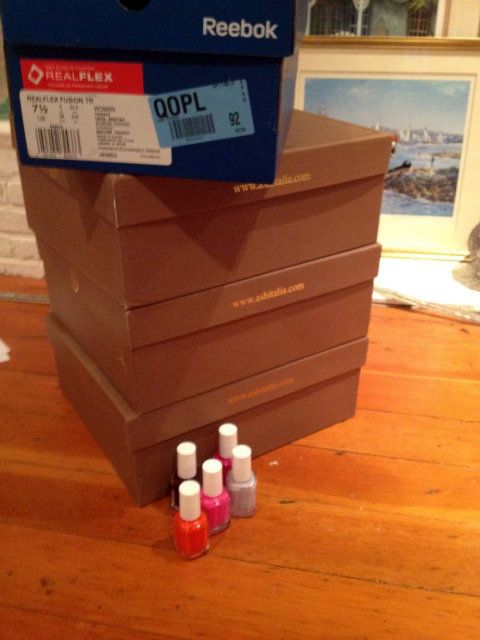 It's not often I find that many discount codes - so when I do I like to share where I got them from.
Currently on my radar -
Debenhams discount code
and
Boden discount code
. Do check them out as they have fabulous offers and amazing items in store. I have found over the recent months, that I am online shopping more and more and choosing it over the high street. As Carrie Bradshaw once said "Shopping is my cardio" - is becoming a statement of my past. I no longer have the time to wander around town or the city at the weekend - I have to clean my house, walk the dog, catch up with the girls and on a rare occasion i'm incredibly hungover and can't move from my bed. So go forth and get clicking.
Hugs & Kisses
xoxoxoxoxox