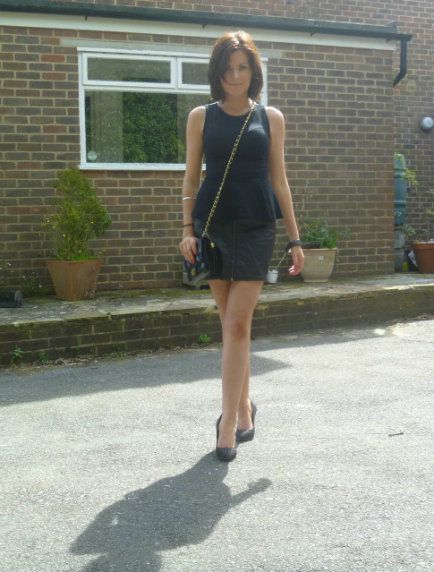 Off out tonight, wearing this little black number. Wish me luck as it's so unbelievably cold. Don't worry - I will be wearing a coat of some sort - I promise.
Don't forget to enter todays
AdventCalendar Giveaway
here
. Plenty more to come, so don't worry if you haven't seen anything you like just yet.
Hugs & Kisses
xoxoxoxoxox