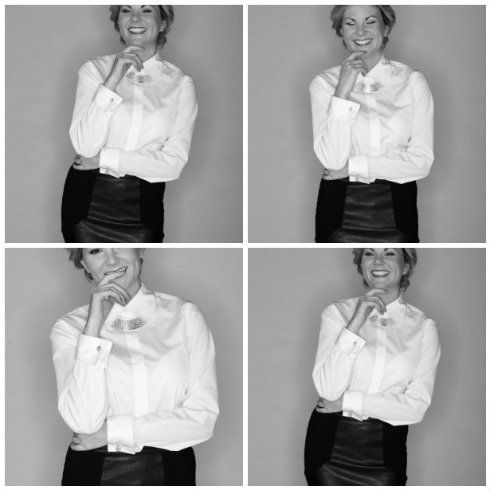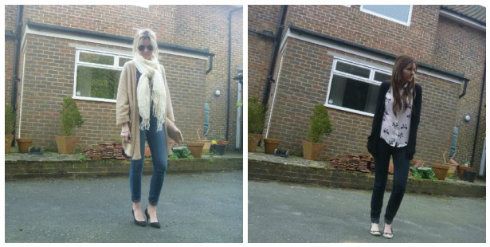 February
- I styled and modelled in a photoshoot for T.M Lewin. Went back to my roots - literally - goodbye Blondie. Bought a new car.
I saw a saying on Instagram the other day about focussing on all the bad that's going on and never focussing on all the good that has happened to you. I for one am awful at this, I try to stay positive, but I just focus on the bad things that happen and never the amazing. The amazing seems to go by so fast. I am also known for complaining that nothing ever changes, so I thought i'd take a look back at the last year and round up all the amazing things that happened.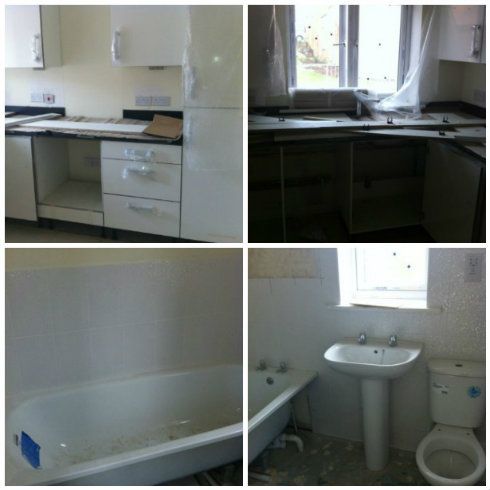 March - I put a deposit down for my house - I got a mortgage.
May - I modelled in a campaign for Timex.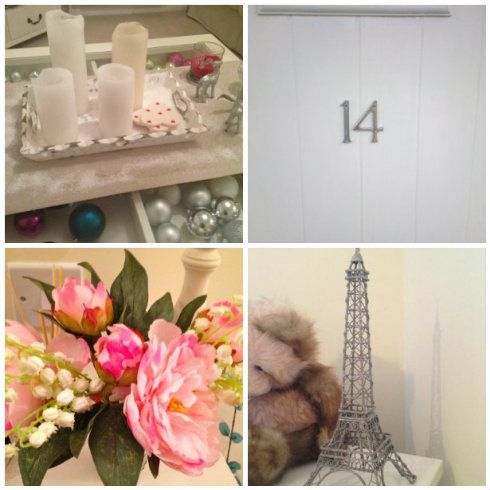 July - I moved into my brand spanking new house - I am now an adult :)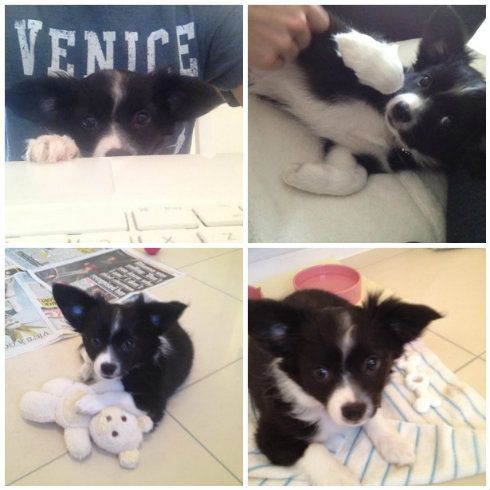 September - Some amazing people (well maybe just a person) came back into my life. Also I bought my gorge little puppy Oreo.
October - Met Whitney Port
Here's to an amazing 2013 - who knows what will happen this year.
Hugs & Kisses
xoxoxoxoxox